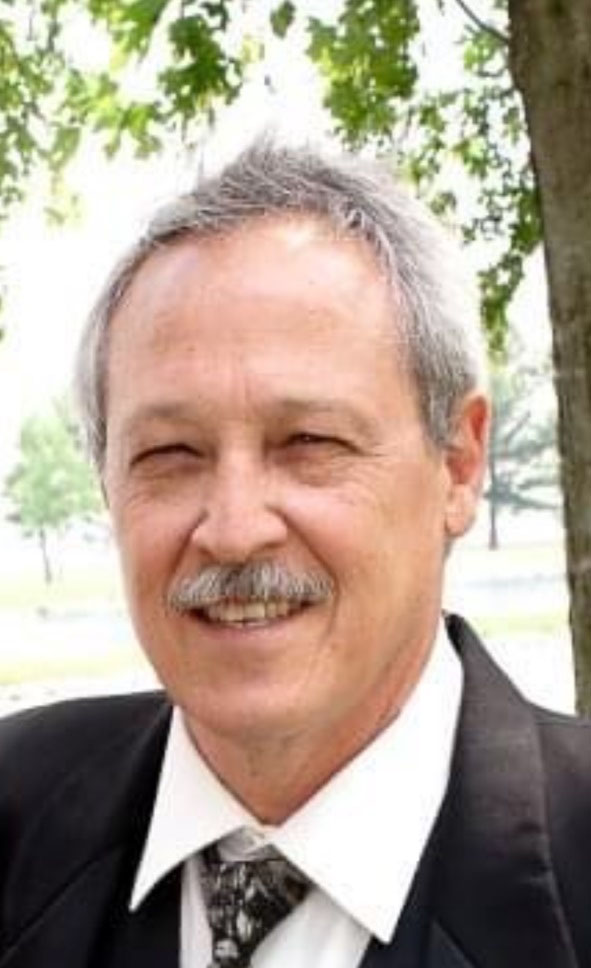 Michael J. "Mike" Stefanisin
Service Date

PRIVATE SERVICE
Full Obituary

Michael J. "Mike" Stefanisin, age 68, of Breese, passed away Sunday, October 18, 2020 at home.

He was born April 9, 1952 in Chicago, the son of Dolores, nee Kujawa, Stefanisin of Homer Glen and the late George Stefanisin.

In addition to his father, he was preceded in death by his father-in-law and mother-in-law Leonard "Stix" and Marie, nee Sudholt, Benhoff; and brothers-in-law, Mark Benhoff, Leon Benhoff, and Maurice "Speedy" Benhoff.

Besides his mother, Mike is survived by his wife Mary, nee Benhoff, Stefanisin of Breese, whom he married October 7, 1972 at St. Mary Catholic Church in Carlyle; children, Kevin (Alicia) Stefanisin of Greenville and Keith (Ashley) Stefanisin of Bartelso; adopted step-children, John (Risa) Edmund of Oklahoma and Daniel (Kirsten) Nelson of Beckemeyer; grandchildren, Chelsea (Eric) Hempen, Kaylee Schlautmann and David Schlautmann III, Ramzi and Kenzi Stefanisin, Logan and Luke Stefanisin, Layla, Ryker, and Stella Edmund, Maybree and Nolan Nelson; great-grandchildren, Trent and Declan Hempen; siblings, Ken (Denise) Stefanisin of Arizona and Jim (Laura) Stefanisin of Downers Grove; brothers-in-law and sisters-in-law, Mike Benhoff of Collinsville, Mel (Mary Jean) Benhoff of Breese, Matt (Lori) Benhoff of St. Rose, and Marlene (Tim) Bequette of Bon Terre, MO; and nieces and nephews.

Mike was a veteran of the United States Air Force and later retired from Nashville Interior Systems. He was a member of St. Dominic Catholic Church in Breese, Beckemeyer American Legion Post 1227, and was very active in the Breese Boy Scouts Troop 225 where he was a past Scout Master. Mike was a true outdoorsman and enjoyed deer and squirrel hunting, trout fishing, and camping. His greatest joy in life was spending time with his family, especially his grandchildren.

All services will be private.

In lieu of flowers, plants, and other gifts, memorials may be made to the wishes of the family and will be received through Moss Funeral Home, 535 N. 5th, Breese, IL 62230 who is serving the family.