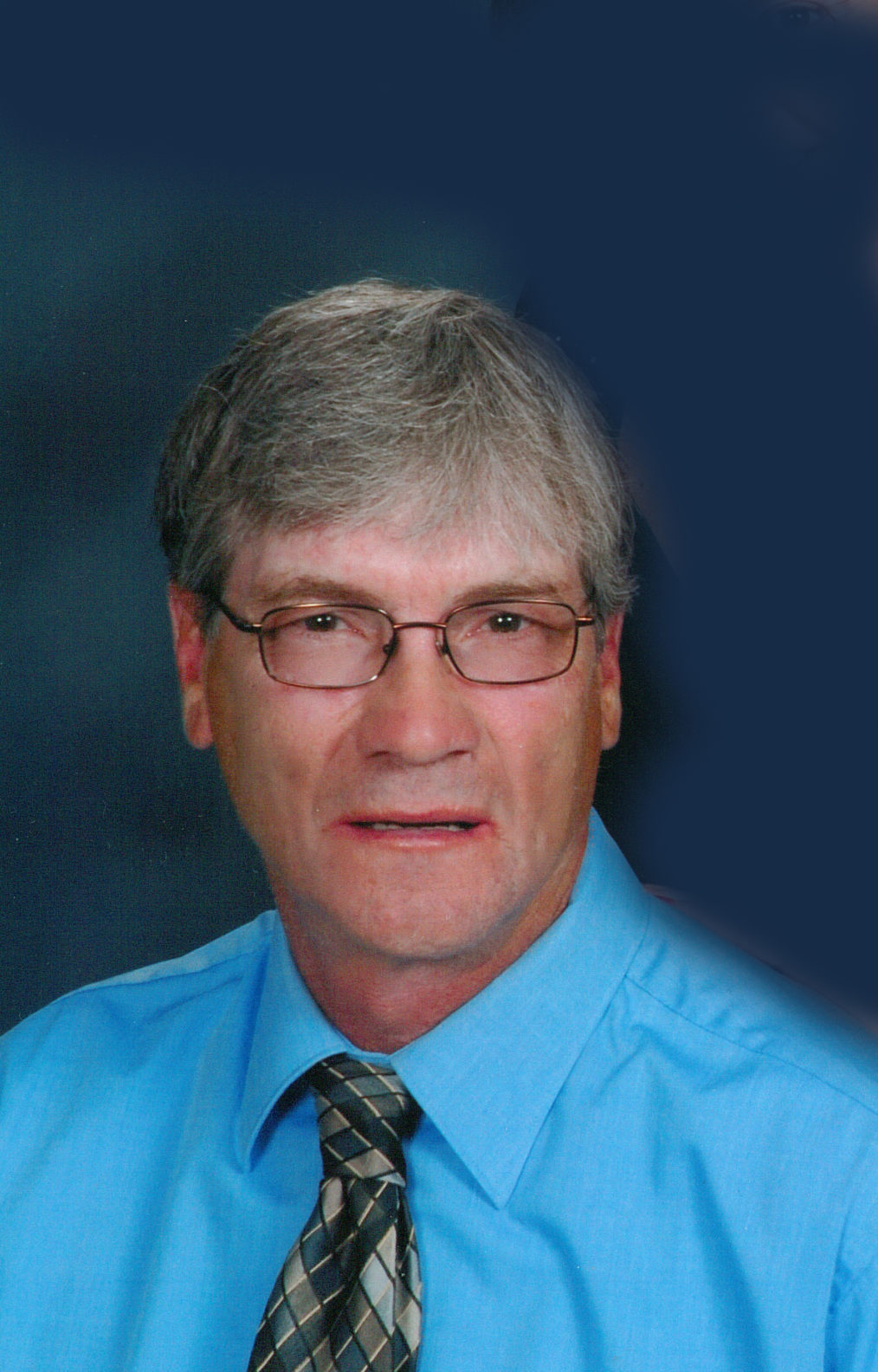 Michael W. "Mike" Richter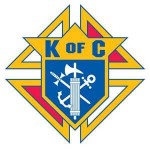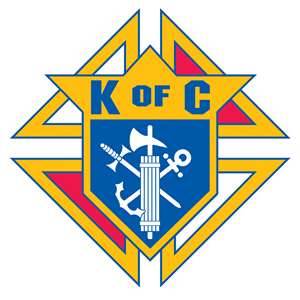 Visitation Dates and Times

Monday, November 24, 4:00 to 8:00 PM
~ Knights of Columbus Services at 7:00 PM ~
Tuesday, November 25, 8:00 to 10:30 AM

Visitation Location

Moss Funeral Home, Breese
Service Date

Tuesday, November 25, 2014

Service Time

11:00 AM

Service Location

St. Dominic Catholic Church, Breese
Full Obituary

Michael W. "Mike" Richter, 58, of Breese died Thursday, November 20, 2014 peacefully at his residence.

He was born October 6, 1956 in Breese to George and Leona (Timmermann) Richter; they preceded him in death.

He was also preceded in death by his father-in-law and mother-in-law Joseph and Virginia (Wolters) Ripperda.

He married Theresa Ripperda July 12, 1980 at St. Francis Catholic Church in Aviston and she survives in Breese.

Also surviving are his sons Jeremy (friend Sarah Schomaker) Richter of Breese, Corey (Angela) Richter of Glen Carbon, Christopher (Stephanie) Richter of Glen Carbon, Adam Richter of Breese,

A granddaughter Kate Leona Richter,

Brothers and Sisters Marilyn (Jim) Rakers of Aviston, Kathy (Glenn) Loyet of O'Fallon, Paul (Carol) Richter of Omaha, NE, Frank Richter of Breese, Mark (Judy) Richter of Highland, Barbara (John) Barr of Highland,

Brothers-in-law and sisters-in-law Charles (Tina) Ripperda of Aviston, Donald Ripperda of Breese, Kenneth (Karen) Ripperda of Breese, Karen (Jim) Astroth of Breese, Beverly Ripperda of Breese, Lisa (Scott) Schuette of Highland, Pamela Powell of Beckemeyer.

Mike was a dairy farmer until 1999. Thereafter, he remained a grain farmer and raised livestock, which he continued to do while battling cancer.

He was a member of St. Dominic Catholic Church in Breese and Knights of Columbus Council #2869 in Breese.

A Funeral Mass of Christian burial will be held Tuesday November 25, 2014 at 11:00 AM at St. Dominic Catholic Church in Breese with Fr. Patrick Peter officiating. Interment St. Dominic – St. Augustine Cemetery, Breese.

Visitation will be held on Monday, November 24, from 4 to 8 PM and Tuesday, November 25, from 8:00 to 10:30 AM at the Moss Funeral Home in Breese.

Memorials can be made to American Cancer Society or Mater Dei High School and will be received at the funeral home.

Knights of Columbus will hold services on Monday, November 24 at 7 PM at the funeral home.