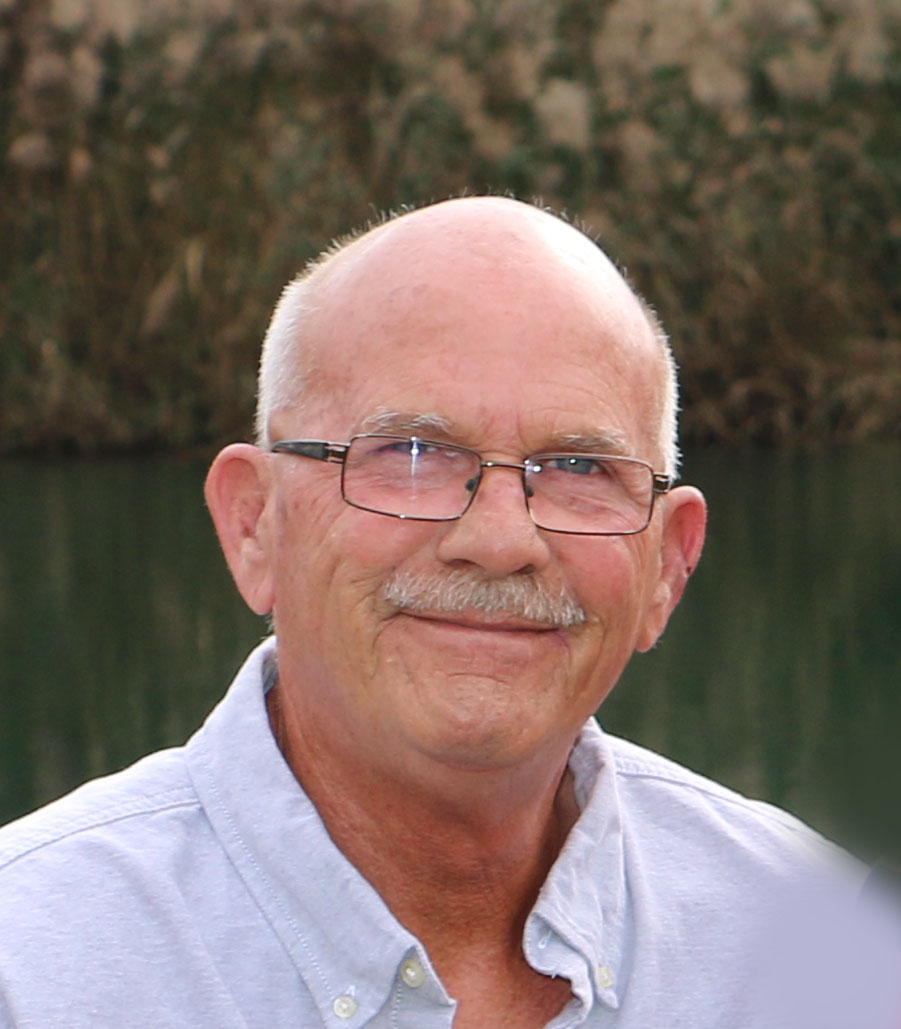 Mike C. Hilmes
Visitation Dates and Times

Monday, August 21, 2017 4:00-8:00 p.m.
Tuesday, August 22, 2017 8:00-9:30 a.m.

Visitation Location

Moss Funeral Home, Breese
Service Date

Tuesday, August 22, 2017

Service Time

10:00 a.m.

Service Location

St. Augustine Catholic Church, Breese
Full Obituary

Mike C. Hilmes, age 64, of Breese, died Wednesday August 16, 2017 in Laurens, SC.

He was born August 19, 1952 in Breese to Arlene, nee Von Alst, Hilmes of Carlyle and the late Greg B. Hilmes.

In addition to his father, he was preceded in death by his father-in-law and mother-in-law Edward and Elvera, nee Liening, Huene; and a brother-in-law, Kevin Weh.

Surviving is his wife Edna, nee Huene, Hilmes of Breese, whom he married September 28, 1973 at St. Dominic Catholic Church in Breese; children, Tara (Keith) Hamilton of Breese and Kristie (Scott) Tebbe of St. Rose; five grandchildren, Logan and Abby Hamilton, Connor, Reaghan, and Laney Tebbe; siblings, Bev (Wayne) Houseman of Carlyle, Marlyn "Moe" Hilmes of Carlyle, Ronald (Lori) Hilmes of Jamestown, Barb (Mel) Voss of Aviston, Jackie (Bill) Luebbers of Breese, Linda (Ed) Monken of Carlyle, and Sandy (Mike) Hemann of Breese; brother-in-law and sisters-in-law, Bernell (Pat) Huene and Martie Weh all of Breese; and numerous nieces and nephews.

Mike was currently employed as an over the road truck driver for Holthaus Truck Service in Beckemeyer, and was the former owner/operator of Hilmes Excavating, and formerly worked at Buehne Rock Quarry in St. Rose.

He was a member of St. Augustine Catholic Church in Breese. Mike enjoyed fishing, bowling, was an avid pool shooter, BBQ's, fish fries, but most of all attending his grandkids sporting events and playing Yahtzee with them.

Funeral Service will be Tuesday, August 22, 2017 at 10:00 a.m. at St. Augustine Catholic Church in Breese with Fr. Chuck Tuttle presiding. Interment will follow in St. Dominic/St. Augustine Cemetery, Breese.

Visitation will be Monday, August 21, 2017 from 4:00-8:00 p.m. and again on Tuesday, August 22, 2017 from 8:00-9:30 a.m. at Moss Funeral Home in Breese.

Memorials may be made to the wishes of the family and will be received at the funeral home.