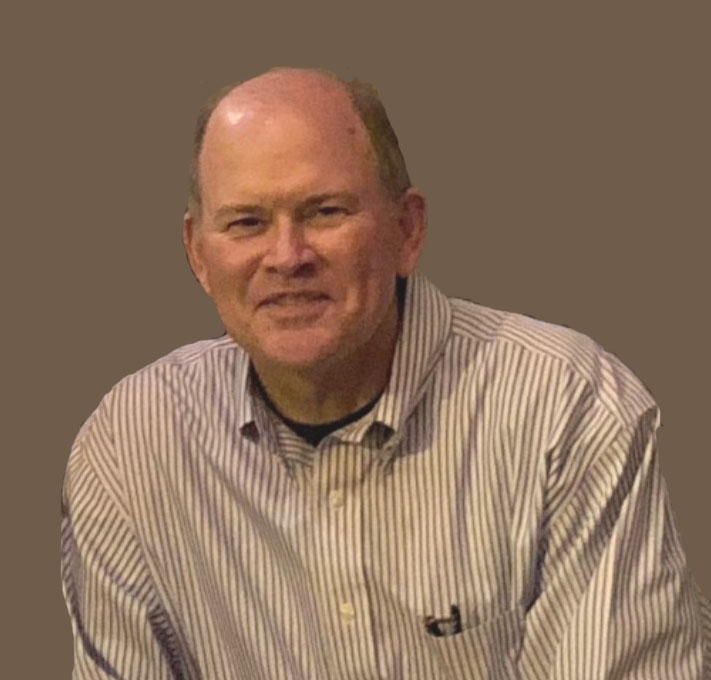 Mikel J. "Mike" Huelsmann
Full Obituary

Mikel J. "Mike" Huelsmann, age 61, of Breese, passed away Friday, July 12, 2019 in Carlyle.

Mike was born December 17, 1957 in Breese, a son Andrew Huelsmann of Breese and the late Irene, nee Fehrmann, Huelsmann. He married Mary K. "Kathy" Henken June 21, 1986 at St. Augustine Catholic Church in Breese; she survives in Breese.

In addition to his wife, Kathy, Mike is survived by his children, Ellen Huelsmann of St. Louis, MO and John Huelsmann of Highland; father, Andrew (friend Julie Schlueter-Detmer) Huelsmann of Breese; siblings, Marcia (Cliff) Williamson of Buenos Aires, Argentina, Gary Huelsmann of Breese, Craig (Joyce) Huelsmann of Breese, Beth (Darren) Wise of Breese, Tona (Dan) Glarner of Warson Woods, MO, and Jodi (Kyle) Klingenberg of Okawville; mother-in-law, Sylvia Henken of Carlyle; brothers-in-law and sisters-in-law, Mary Jo (Mark) Kratschmer of Godfrey, Betsy (Paul) Bacon of Danville, VA, Terese (Bob) Kasson of Breese, A.J. (Carol) Henken of Webster Groves, MO, and Joe (Cindy) Henken of St. Charles, MO; and numerous nephews and nieces.

He was preceded in death by his mother, Irene, nee Fehrmann, Huelsmann and his father-in-law, Arthur Henken.

Mike was employed at Basler Electric in Highland and was a member of St. Dominic Catholic Church and Sons of the American Legion in Breese. He enjoyed golfing, playing tennis, biking, cooking, and watching sports.

Private services will be held.

In lieu of flowers, plants, and gifts, memorials may be made to Mater Dei Catholic High School or St. Dominic Catholic Church and will be received through Moss Funeral Home (535 N 5th St, Breese, IL, 62230), who is serving the family.