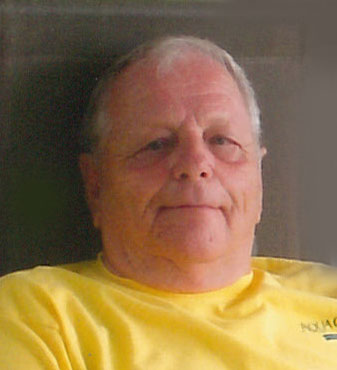 Milburn B. "Mip" Kehrer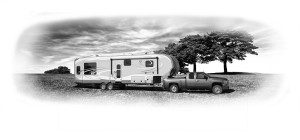 Visitation Dates and Times

Thursday, August 3, 2017 4:00-8:00 p.m.
Friday, August 4, 2017 8:30-10:00 a.m.

Visitation Location

Moss Funeral Home, Trenton
Service Date

Friday, August 4, 2017

Service Time

10:00 a.m.

Service Location

Moss Funeral Home, Trenton
Full Obituary

Milburn B. "Mip" Kehrer, age 76, of New Baden, born January 17, 1941 in Belleville, a son of the late Cyril and Henrietta, nee Gausepohl, Kehrer, died Tuesday, August 1, 2017 at his home.

In addition to his parents, he was also preceded in death by a brother, Ed Kehrer; and his father-in-law and mother-in-law, Gilbert and Sis, nee Weil, Noll.

Surviving is his wife, Donna, nee Noll, Kehrer of New Baden, whom he married September 12, 1961 at St. George Catholic Church in New Baden; his children, Tina (Tim) Weisenfeld of Trenton and Shari (Tim) Kruse of Highland; 4 grandchildren, Colin (Joni) Weisenfeld, Jacob (fiancée Marykay Taylor) Weisenfeld, Cody Kruse, and Alleigh Kruse; a sister, Patty (Pat) Bassler of Trenton; brother-in-law and sisters-in-law, Gary (Vicki) Noll of Belleville and Ruth (Ed) Skingley of Highland; and nieces, nephews, and camping friends.

Mip was self-employed for 16 years in his younger years, and retired as the Street Superintendent for the City of New Baden after 20 years. He served as the as the president of the New Baden Jaycees and also was a 30-year member of the New Baden Fire Department where he served as the treasurer and as chief in his last year. Mip enjoyed working around his house, always would help his friends, neighbors, and family whether it was at their homes or around the campsite. He never met a stranger, and truly enjoyed being around people. Mip will be missed by all who knew and loved him.

Memorial Service will be Friday, August 4, 2017 at 10:00 a.m. at Moss Funeral Home in Trenton with Rev. Michael May officiating. Burial will follow in Greenmount Cemetery, New Baden.

Visitation will be Thursday, August 3, 2017 from 4:00-8:00 p.m. and again on Friday, August 4, 2017 from 8:30-10:00 a.m. at Moss Funeral Home in Trenton.

Memorials may be made to the wishes of the family and will be received at the funeral home.

The New Baden Fire Department will have a group walk through at 7:00 p.m. Thursday evening.