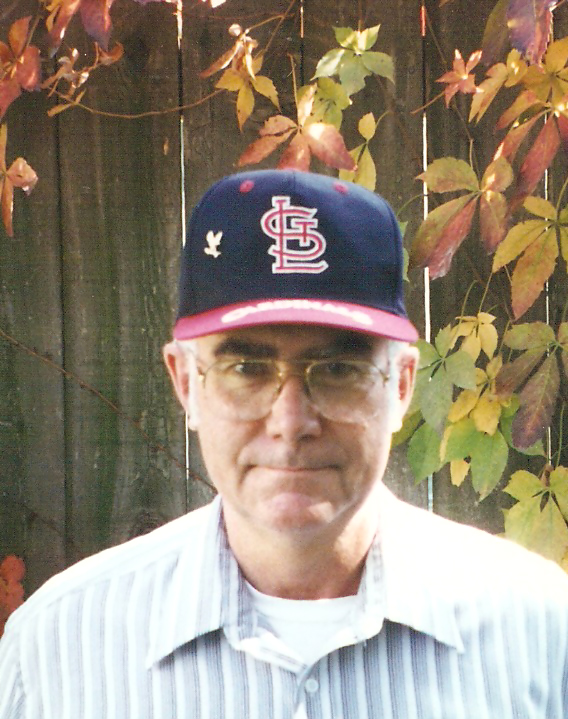 Neil W. Wyatt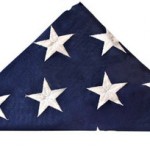 Visitation Dates and Times

Wednesday, December 4, 2013 10:00-11:00 am

Visitation Location

Moss Funeral Home, Trenton
Service Date

Wednesday, December 4, 2013

Service Time

11:00 am

Service Location

Moss Funeral Home, Trenton
Full Obituary

Neil E. Wyatt, 72, of Summerfield, died Sunday, November 24, 2013 at Memorial Hospital in Belleville.

Mr. Wyatt was born February 8, 1940 in Whitehall, IL to George and Pauline (Highfill) Wyatt; they preceded him in death.

He married Vida Redden on August 29, 1964 at Fort Hood Chapel in Texas; she survives in Summerfield.

In addition to his wife, he is also survived by his children, Joel (Leslie) Wyatt of Cottonwood, CA and Nathan (Christina) Wyatt of Troy; 7 grandchildren, Leslie, Terry, Vanessa, Suzanna, Logan, Ethan, and Josie; a brother, Keith (Julie) Wyatt of Las Vegas, NV; a sister, Janet (Scott) Reeves of New York, NY; and a cousin, Gerald Wyatt of St. Charles, MO.

Neil retired from the Highland School District #5 and was the Principal at Grantfork Elementary where he also taught 5th and 6th grade.

Member of West Gate Baptist Church in Trenton and Illinois Retired Teachers Association. He was a United States Army Veteran serving in the 2nd Armored "Hell on Wheels".

Funeral Services will be Wednesday, December 4, 2013 at 11:00 am at the Moss Funeral Home in Trenton with Rev. Paul Hooks and Youth Minister Levi Hart officiating. Interment will follow in Summerfield Cemetery.

Visitation will be Wednesday, December 4, 2013 from 10:00-11:00 am at the Moss Funeral Home in Trenton.

Memorials can be made to the New Baden VFW Troop Fund and will be received at the funeral home.