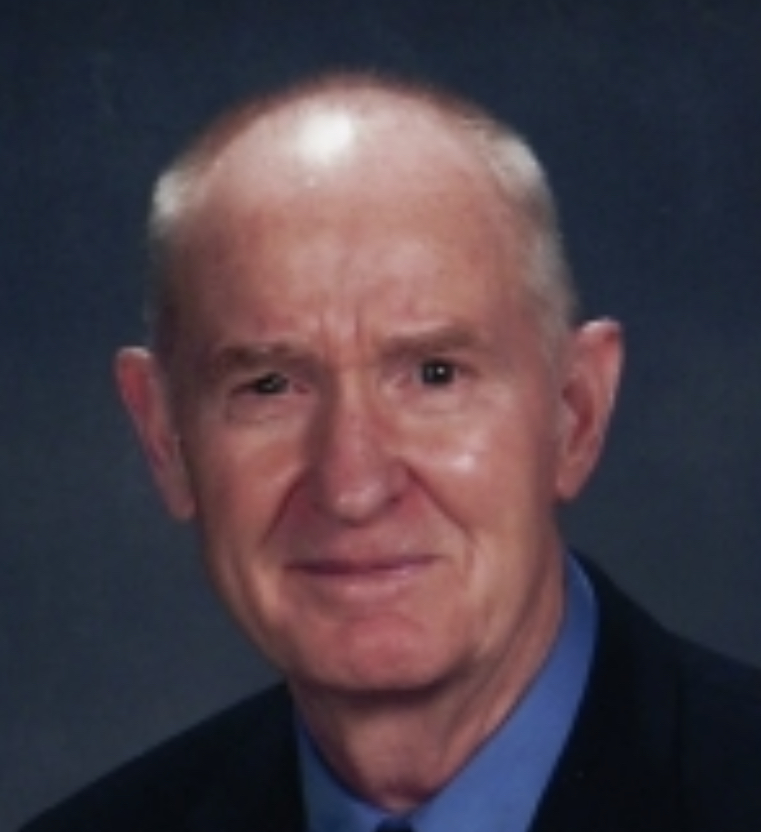 Orville "John" Wellen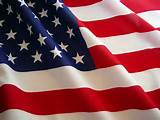 Full Obituary

Orville "John" Wellen, 83, of Washington, MO passed away Thursday, March 26, 2020.

He is survived by his wife, Doris Wellen (nee' Shashek); three daughters: Susan Friederich and husband James of Oakville, MO, Lynn Langenberg and husband Michael of Springfield, MO, and Kaye Steck and husband David of Ballwin, MO; seven grandchildren and two great-grandchildren; two sisters: Bernette Dilley of Trenton, IL and Clara Seiffert and husband James of Carlyle, IL; two brothers: Ralph Wellen of Trenton, IL and Robert Wellen and wife Mary of Trenton, IL; nieces, nephews, other relatives and friends.

Services will be private. Interment with full military honors will be held at a later date at St. Francis Borgia Catholic Cemetery in Washington, MO.

In lieu of flowers, memorial donations may be made in honor of Mr. Wellen to Our Lady of Lourdes School or Masses.