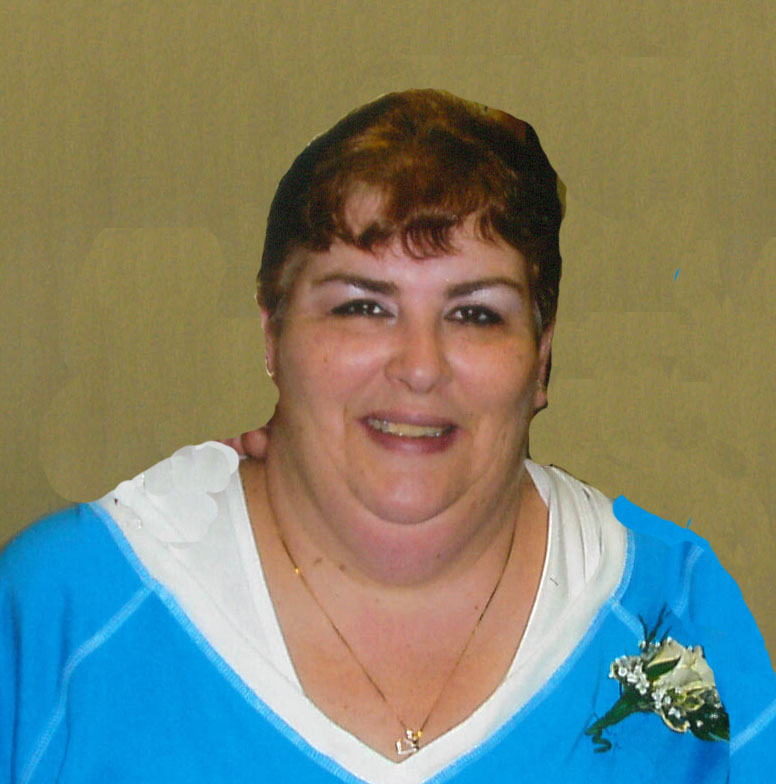 Pamela J. "Pam" Gullo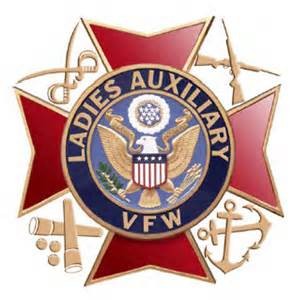 Visitation Dates and Times

Tuesday, April 4, 2017 4:00-8:00 p.m.
Wednesday, April 5, 2017 8:30-9:30 a.m.

Visitation Location

Moss Funeral Home, Trenton
Service Date

Wednesday, April 5, 2017

Service Time

10:00 a.m.

Service Location

West Gate Baptist Church, Trenton
Full Obituary

Pamela Jean "Pam" Gullo, nee Goodwin, age 58 of Trenton, born November 13, 1958 in Highland, a daughter of the late Ralph "Gator" and Norma "Jean", nee Peterson, Goodwin, died Friday, March 31, 2017 at St. Joseph's Hospital in Breese.

In addition to her parents, she was also preceded in death by her father-in-law, Joseph Gullo.

Surviving is her husband Sam Gullo of Trenton, whom she married November 22, 1980 at West Gate Baptist Church in Trenton; her children, David Gullo of Trenton and Cindy (Jordan Pettibone) Gullo of New Baden; her siblings, Larry (Pat) Goodwin of Highland, Debby (Rev. Dale) Batchelor of Troy, TN, and Jerry (Doris) Goodwin of Trenton; her mother-in-law, Dorothy, nee Dewey, Gullo of Louisville, KY; a sister-in-law, Susan (Larry) Meyer of Louisville, KY; and numerous nieces and nephews.

Pam formerly worked as a customer service representative at Jim's Formal Wear in Trenton and was a member of West Gate Baptist Church and the Trenton VFW Post 7983 Auxiliary. In her free time, she enjoyed watching movies and reading.

Funeral Services will be Wednesday, April 5, 2017 at 10:00 a.m. at West Gate Baptist Church in Trenton with Pastor Paul Hooks presiding. Interment will follow in Trenton Cemetery.

Visitation will be Tuesday, April 4, 2017 from 4:00-8:00 p.m. and again on Wednesday, April 5, 2017 from 8:30-9:30 a.m. at Moss Funeral Home in Trenton.

Memorials may be made to the donor's choice and will be received at the funeral home.

The Trenton VFW Auxiliary will hold services at 7:00 p.m. Tuesday evening at the funeral home.