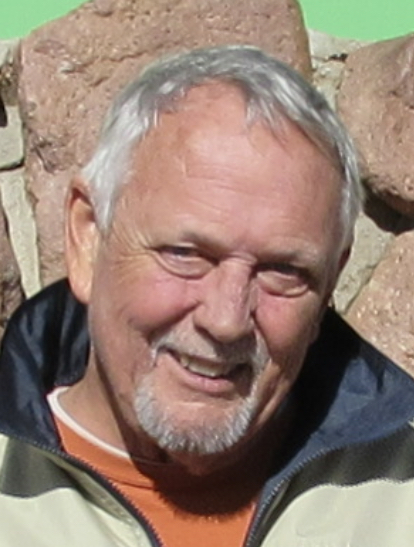 Park H. Penwell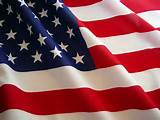 Visitation Dates and Times

Friday, November 1, 2019  4:00-7:00 p.m.

Visitation Location

Moss Funeral Home, Breese
Service Date

Saturday, November 2, 2019

Service Time

10:30 a.m.

Service Location

St. Dominic/St. Augustine Cemetery, Breese
Full Obituary

Park H. Penwell, age 64, of Carlyle and formerly of Breese, passed away Wednesday, October 23, 2019 at home.

He was born January 26, 1955 in Vandalia, a son of the late Dr. Park and Emily, nee Carney, Penwell.

In addition to his parents, he was preceded in death by brothers, Robert Guy Penwell and Merritt Penwell; and his mother-in-law, Betty, nee Kuhn, Lee.

Surviving are his wife Nancy, nee Lee, Penwell of Carlyle, whom he married September 8, 1973 at St. Dominic Catholic Church in Breese; son, Guy (Lori) Penwell of Broomfield, CO; grandchildren, Chas and Milo Penwell; sisters, Linda (Don) Zurliene of Colby, KS, Joan (Paul) Zafrani of Sarasota, FL, and Sally (Skip) Duckworth of Keyesport; half-sister, Marianna Townly of Portland, OR; father-in-law, Phillip "Mel" Lee of New Baden; sisters-in-law and brother-in-law, Elaine Peterson of San Jose, CA and Wendy (John) Wagner of St. Louis; and nieces and nephews, Valerie Duckworth Robbins, Keyesport, Sara (Justin) Jamison, Colby, KS, Gabrielle Zafrani, Orlando, FL, Jacqueline Zafrani, San Diego, CA, Terri De Ment, Lake Oswego, OR, Mike DeMent-Myers, Portland, OR, Sean Schaeferle of St. Louis, MO, and Danielle Schaeferle of St. Louis, MO.

Park and his family moved to Breese in 1963, where he attended both St. Dominic Grade School and Mater Dei High School.  After serving his country in the United States Army, Park graduated from trade school and went on to work in robotics for Chrysler in Fenton, MO, retiring in 2009.  Park and his wife Nancy recently made their lake home their permanent residence, where he enjoyed boating, bird watching, and reading about history.  He also loved traveling, especially out to Colorado to visit his grandchildren.

Graveside Service will be Saturday, November 2, 2019 at 10:30 a.m. at St. Dominic/St. Augustine Cemetery in Breese with Deacon Linus Klostermann officiating.  Family and friends are asked to meet directly at the cemetery.

Visitation will be Friday, November 1, 2019 from 4:00-7:00 p.m. at Moss Funeral Home in Breese.

In lieu of flowers, plants, and other gifts, memorials may be made to the Clinton County Humane Society and will be received at the funeral home.