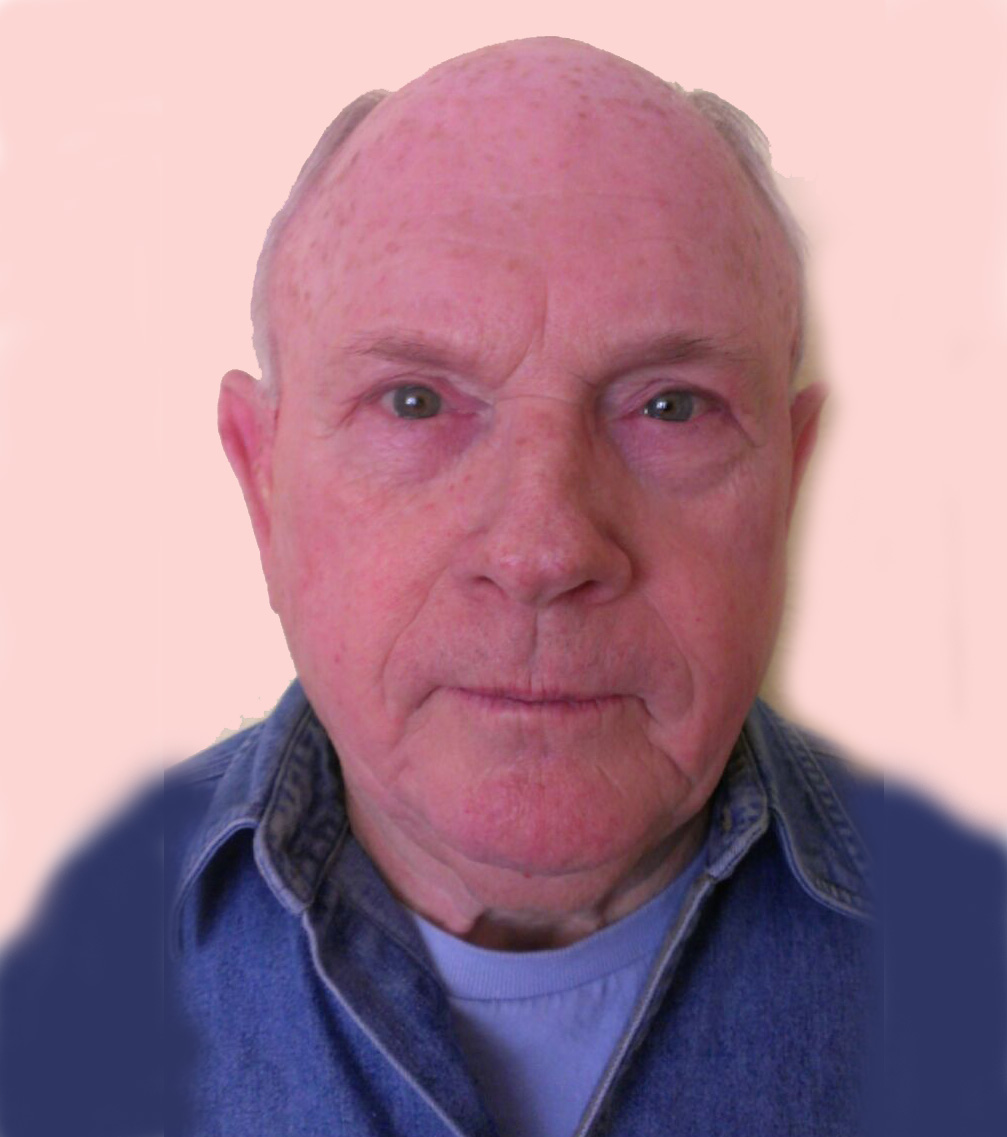 Patrick V.P. O'Laughlin
Visitation Dates and Times

Sunday, August 29, 4:00 to 7:00 p.m.

Monday, August 29, 9;00 to 10:00 a.m.

Visitation Location

Moss Funeral Home, Trenton
Service Date

Monday, August 29, 2016

Service Time

10:00 a.m.

Service Location

Trenton Cemetery
Full Obituary

Patrick V.P. O'Laughlin, 77, of Trenton, died Thursday, August 25, 2016 at St. Louis University Hospital in St. Louis.

He was born September 8, 1938 in E. St. Louis to Joseph "Tommy" and Shirley (Petrick) O'Laughlin; they preceded him in death.

Also preceded in death by his step-father, Pete Muskopf.

He married Debbie Heagy November 11, 1967 in E. St. Louis and she survives in Trenton.

Also surviving are his children Mark (Tina Rickert) O'Laughlin of Beckemeyer, Michelle (Steve) Hrebec of Alhambra, and Kristine (Jason) Gall of Trenton.

6 grandchildren Drew and Sydney Rickert, Hunter O'Laughlin, Cora Hrebec, and Brenna and Madilyn Gall.

Brothers and sister, Tommy (Judy) O'Laughlin of St. Jacob, Elizabeth (Ed) Tessmer of St. Charles, MO, and Ronald (Linda) O'Laughlin of O'Fallon, MO.

Step-brother and step-sister, Kathleen Chandler of Spartanburg, SC, and Michael (Mary Ann) Muskopf of Pittsburgh, PA.

Patrick retired as a meat cutter from the commissary at Scott Air Force Base.

He was a Member of the Pistol Pushers Car Club in E. St. Louis.

Graveside Services will be held on Monday, August 29, 2016 at 10:00 a.m. at Trenton Cemetery.

Visitation will be Sunday, August 28 from 4:00 to 7:00 p.m. and Monday, August 29, from 9;00 to 10:00 a.m. at Moss Funeral Home, Trenton.

Memorials can be made to the Jared Burke Foundation and will be received at the funeral Home.