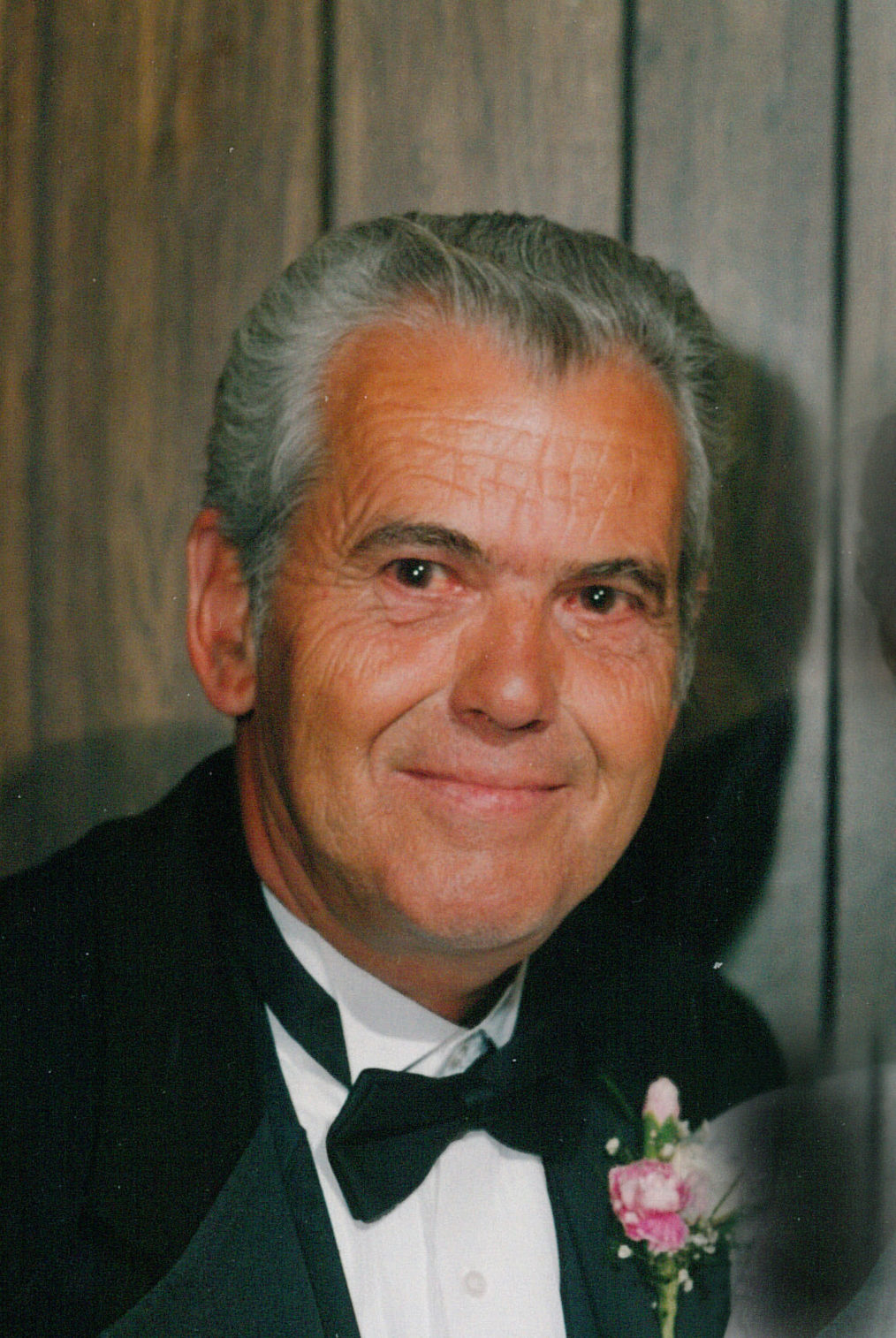 Paul B. "Peanuts" Hilmes
Visitation Dates and Times

Tuesday, March 11, 2014 8:00-9:45 am

Visitation Location

St. Augustine Catholic Church, Breese
Service Date

Tuesday, March 11, 2014

Service Time

10:00 am

Service Location

St. Augustine Catholic Church, Breese
Full Obituary

Paul B. "Peanuts" Hilmes, 80, of Breese, died Sunday, March 9, 2014 at Breese Nursing Home.

Mr. Hilmes was born October 8, 1933 in Germantown to Ben and Frances (Theising) Hilmes; they preceded him in death.

He married Agnes "Aggie" Deiters on February 13, 1956 at St. Dominic Catholic Church in Breese; she preceded him in death on May 6, 2012.

In addition to his parents and wife, he was also preceded in death by sons, Jeff Hilmes and Gary Hilmes; a daughter, Pam Pitt; and sisters, Johanna "Micky" Kampwerth and Dolores "Mutz" Grady.

Surviving are his children, Deb (Cletus) Ratermann of Breese, Charlie (Carla) Hilmes of Breese, Diane (Alfred) Holtgrave of St. Rose, Mike "Red" (Chris) Hilmes of Breese, and Kevin (Vanessa) Hilmes of Breese; a son-in-law, Mike Pitt of Breese; a daughter-in-law, Shelly (friend Jason Holthaus) Hilmes of Aviston; 13 grandchildren, Greg (Teresa) Ratermann, Scott (Mary) Ratermann, Eric Ratermann, Cierra Hilmes, Tammy (DJ) Grindstaff, Lara (friend Josh) Holtgrave, Brad (friend Melanie) Holtgrave, Kristen Hilmes, Matthew Hilmes, Bailey Hilmes, Garrett Hilmes, Justin Hilmes, and Tyler Hilmes; 3 great-grandchildren, Alex and Jonah Brown, and Emma Ratermann; and brothers-in-law and sisters-in-law, Edward (Jeanie) Deiters of Carlyle, Catherine Schrage of Highland, Mary Deiters of St. Rose, and Mary Beth (Dwight) Schubert of Beckemeyer.

Peanuts retired as a dockhand from Southern Farms Egg Plant in Germantown and was a member of St. Augustine Catholic Church in Breese.

Funeral Mass of Christian Burial will be Tuesday, March 11, 2014 at 10:00 am at St. Augustine Catholic Church in Breese with Fr. Chuck Tuttle and Deacon Bob Lippert officiating. Interment will follow in St. Dominic/St. Augustine Cemetery, Breese.

Visitation will be Tuesday, March 11, 2014 from 8:00-9:45 am at St. Augustine Catholic Church in Breese.

Memorials can be made to Hospice of Southern Illinois or to the donor's choice and will be received at the church or through Moss Funeral Home in Breese who is in charge of the arrangements.