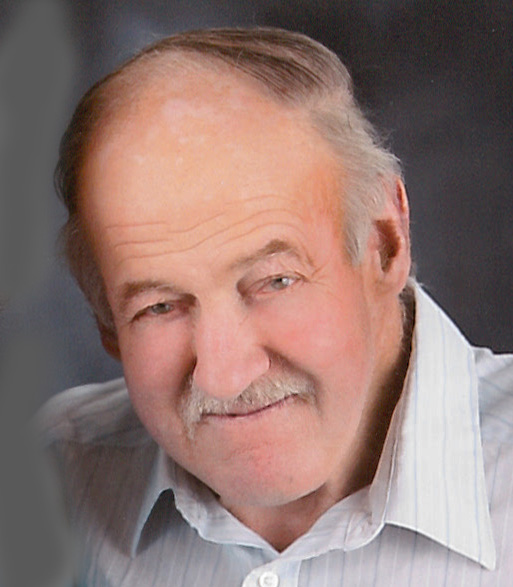 Paul B. Bruns
Visitation Dates and Times

Sunday, January 31, 2016  2:00-6:00 p.m.

Monday, February 1. 2016  8:00-9:30 a.m.

Visitation Location

Moss Funeral Home, Germantown
Service Date

Monday, February 1, 2016

Service Time

10:00 a.m.

Service Location

St. Boniface Catholic Church, Germantown
Full Obituary

Paul B. Bruns, age 67 of Breese and formerly of Germantown, born November 3, 1948 in Breese, a son of the late Alvin and Leona, nee Tebbe, Bruns, died Thursday, January 28, 2016 at his home.

In addition to his parents, he was preceded in death by his father-in-law and mother-in-law, John and Annie, nee Wolters, Niemann.

Surviving is his wife Elizabeth "Betty", nee Niemann, Bruns of Breese, whom he married April 28, 1973 at St. Dominic Catholic Church in Breese; his children, Bernard "Bernie" Bruns and friend Cassie Wuebbels of Germantown, Erin Hentz and husband Ben of Pontoon Beach, and Michael Bruns and wife Ashley of Germantown; a sister, Mary Ann Varel and husband Stan of Bartelso; and sisters-in-law and brothers-in-law, Sr. Dorothy Niemann, SCSC of Merrill, WI, Dolores Richter and husband Ted of St. Rose, Margaret Schaefer and husband Henry of Atlanta, MO, and John Niemann and wife Karen of Breese; and numerous nieces and nephews.

Paul was a lifelong dairy and grain farmer and loved working on his family farm, driving tractors, going to farm and tractor shows, and playing cards.

He was a member of St. Boniface Catholic Church and Men's Sodality in Germantown, Clinton County Farm Bureau, Prairie Farms Family Farms Co-op, and was on the advisory board for the Clinton County Electric Co-op.

Funeral Mass of Christian Burial will be Monday, February 1, 2016 at 10:00 a.m. at St. Boniface Catholic Church in Germantown with Fr. James Buerster and Deacon Rich Bagby officiating. Interment will follow in St. Boniface Cemetery, Germantown.

Visitation will be Sunday, January 31, 2016 from 2:00-6:00 p.m. and again on Monday, February 1, 2016 from 8:00-9:30 a.m. at the Moss Funeral Home in Germantown.

Memorials may be made to the St. Boniface Cemetery Fund or St. Boniface Catholic Church in Germantown, the Clinton County Farm Bureau Foundation, or to the donor's choice and will be received at the funeral home.