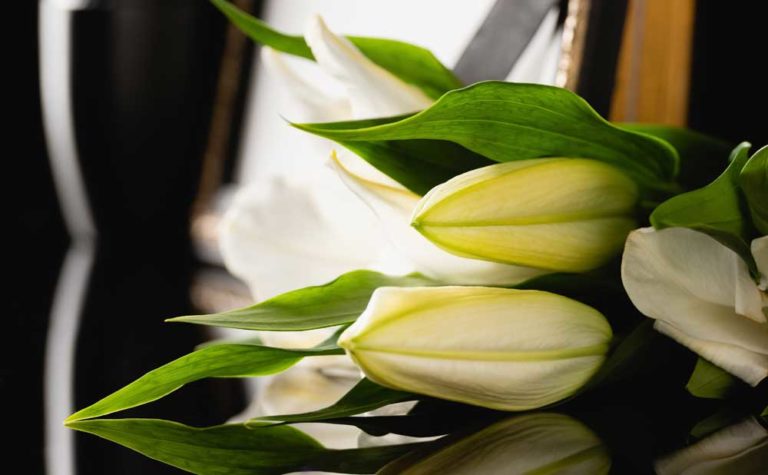 Pauline Marie Wyatt
Visitation Dates and Times

Tuesday, May 22, 2012 10:00-11:00 AM

Visitation Location

Moss Funeral Home, Trenton
Service Date

Service Time

Service Location

Moss Funeral Home, Trenton
Full Obituary

Pauline Marie Wyatt, 95, of White Hall, died Saturday, May 19, 2012 at Highland Healthcare Center.

Mrs. Wyatt was born August 13, 1916 in Riverton to Roscoe and Marie Edna (Oliver) Highfill; they preceded her in death.

She married George Edward Wyatt on February 2, 1939 in Bowling Green, MO; he preceded her in death on November 5, 1976.

In addition to her parents and husband, she was also preceded in death by a sister, Vera Emmons and brothers, Eugene and Weldon Highfill.

Surviving are her children, Neil (Vida) Wyatt of Summerfield, Keith (Julie) Wyatt of Las Vegas, NV and Janet (Scott) Reeves of New York, NY; 6 grandchildren and 9 great-grandchildren; and a sister, Betty Jovett of Minnesota.

Pauline worked as a telephone operator for Illinois Bell before and during World War II and was a homemaker.

She was a member of West Gate Baptist Church in Trenton and a former member of the First Baptist Church in White Hall.

Funeral Services will be Tuesday, May 22, 2012 at 11:00 AM at the Moss Funeral Home in Trenton with Rev. Michael May officiating. Interment will follow in White Hall Cemetery, White Hall, IL

Visitation will be Tuesday, May 22, 2012 from 10:00 AM-11:00 AM at the Moss Funeral Home in Trenton.

Memorials can be made to the donor's choice and will be received at the funeral home.