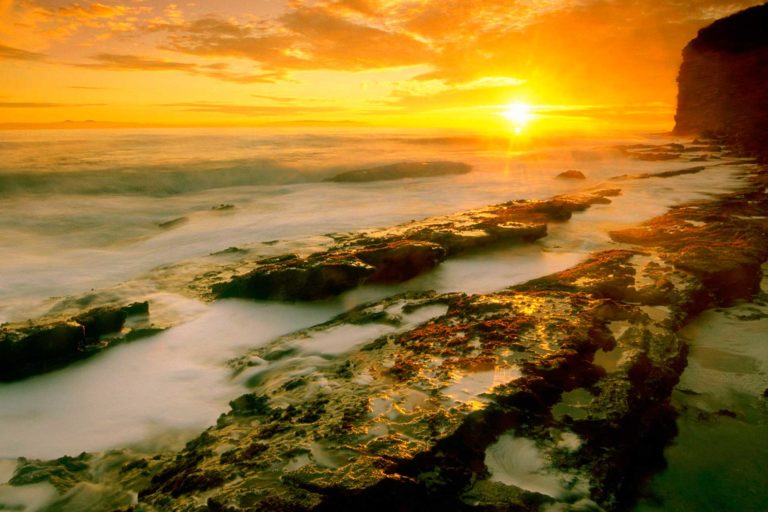 Penny M. Willmann
Visitation Dates and Times

A memorial gathering will be held Saturday, December 15, 2018 from 9:00-11:00 a.m. at the Lions Club Hall in Summerfield, IL
Full Obituary

Penny M. Willmann, age 67, of New Baden, died Sunday, December 9, 2018 at her residence.

She was born July 8, 1951 in Highland, a daughter of the late Lester and Dorothy, nee Ruff, Muirhead.

In addition to her parents, she was preceded in death by her husband Jerry "Butsy" Willmann, whom she married December 6, 1968 in Highland and he died October 8, 2017; a sister, Mary Bert; and a brother-in-law, Wes Emert.

Surviving are her children, Jerry Willmann, Jr. of Fayetteville, NC, Todd (Janet) Willmann of Las Vegas, NV, and Melissa Linder of Las Vegas, NV; grandchildren, Selena and Jessica Willmann, Drew Linder, and Harper Prater; a sister, Kay Emert of Litchfield, KY; and a brother-in-law, Steve Bert of Aurora, CO.

A memorial gathering will be held Saturday, December 15, 2018 from 9:00-11:00 a.m. at the Lions Club Hall in Summerfield, IL.