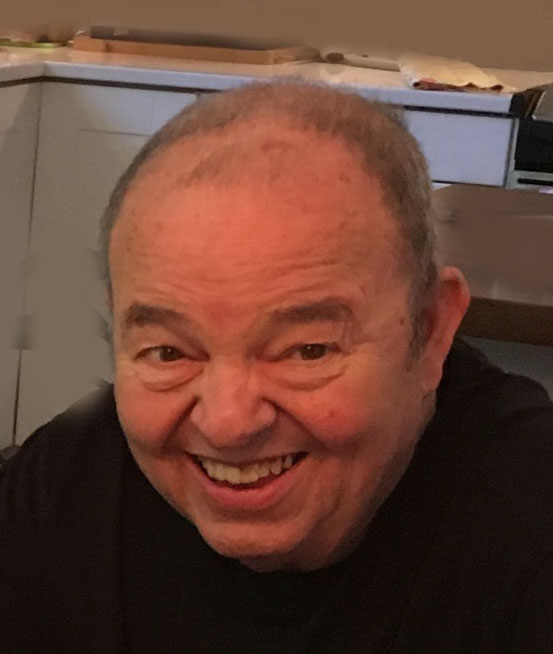 Phil E. Garcia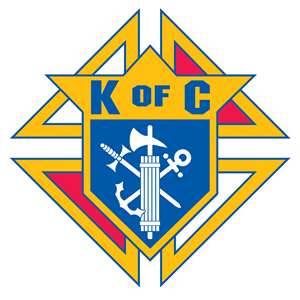 Visitation Dates and Times

Sunday, September 3, 2017 4:00-7:00 p.m.
Monday, September 4, 2017 8:30-9:30 a.m.

Visitation Location

Moss Funeral Home, Breese
Service Date

September 4, 2017

Service Time

10:00 a.m.

Service Location

St. Dominic Catholic Church, Breese
Full Obituary

Phil E. Garcia, age 73, of Findlay, OH and formerly of Breese, died Wednesday, August 30, 2017 at Blanchard Valley Hospital in Findlay, OH.

He was born April 29, 1944 in Breese, IL, son of Dolores, nee Haag, Garcia of Breese and the late Emil Garcia.

In addition to his father, he was preceded in death by a brother, Billy Garcia; sister-in-law, Peggy Altenburg; and father-in-law and mother-in-law, Reed and Rita, nee Holsapple, Altenburg.

Mr. Garcia is survived by his wife, Stephanie, nee Altenburg, Garcia of Findlay, OH whom he married August 20, 1966 in Brighton, MI; children, Gail "Gigi" (John) Steffen of Findlay, OH, Edwin Haag (fiancé Amber McNeil) Garcia of Oak Park, IL, and Mark (Tara) Garcia of Englewood, CO; two grandsons, Evan and Reed Garcia; siblings, Madelyn (Martin Cody) Lane of Breese, Maura (Dave) Moss of Carlyle, and Jack (Lois) Garcia of Breese; and sisters-in-law and brothers-in-law, Gail (Barry) Van Tiem of Brighton, MI, Robert (Peggy) Altenburg of Brighton, MI, and John Altenburg of Fowlerville, MI.

Phil graduated high school from Campion Jesuit High School in Prairie Du Chien, WI and later received his B.S. in Business Administration from Regis University in Colorado. He began his career working at Ford Motor Company and after 17 years went to work with his family at Haag Food Service in Breese, where he became the co-owner/operator. He retired in 2006 at the age of 62.

He was a member of St. Michael's Catholic Church in Findlay and was a former member of St. Dominic Catholic Church in Breese; Breese Knights of Columbus Council 2869; Mater Dei Fathers and Friends; and former Knights Club Member. Phil enjoyed reading, playing solitaire on his iPad, daily trips to Wally's, and most of all spending time with his grandchildren.

Funeral Mass of Christian Burial will be Monday, September 4, 2017 at 10:00 a.m. at St. Dominic Catholic Church in Breese with Fr. Patrick Peter and Deacon Linus Klostermann presiding. Interment will follow in St. Dominic/St. Augustine Cemetery, Breese.

Visitation will be Sunday, September 3, 2017 from 4:00-7:00 p.m. and again on Monday, September 4, 2017 from 8:30-9:30 a.m. at Moss Funeral Home in Breese.

Memorials may be made to All Saints Academy or to Mater Dei Catholic High School and will be received at the funeral home.