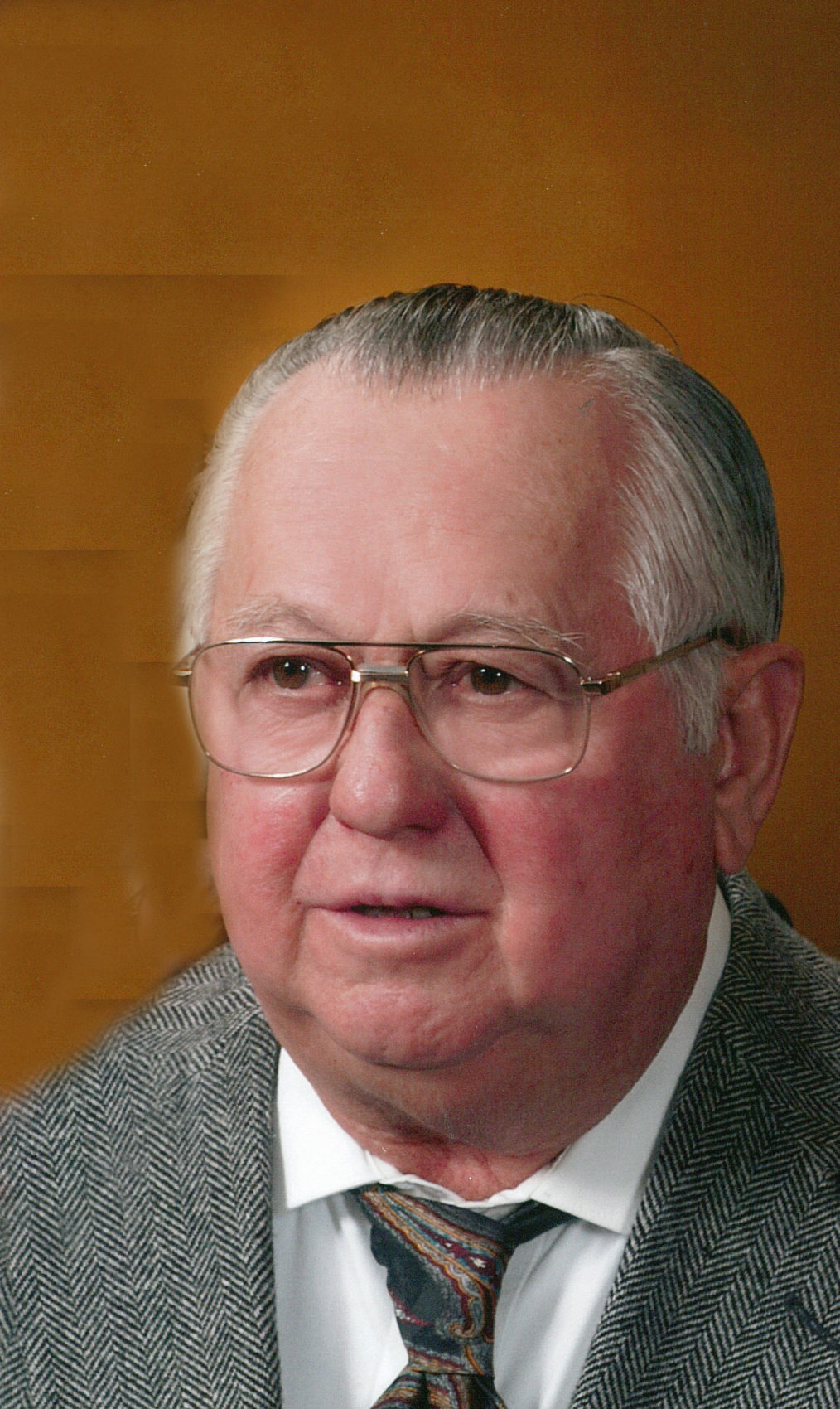 Ralph J. Koopmann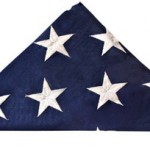 Visitation Dates and Times

Monday, August 26, 2013 4:00-8:00 PM
Tuesday, August 27, 2013 8:00-9:15 AM

Visitation Location

MOSS FUNERAL HOME, BREESE
Service Date

Tuesday, August 27, 2013

Service Time

10:00 AM

Service Location

St. Damian Catholic Church, Damiansville
Full Obituary

Ralph J. Koopmann, 77, of Damiansville, died Saturday, August 24, 2013 at his residence.

Mr. Koopmann was born July 24, 1936 in Germantown Township to Ben and Frances (Varel) Koopmann; they preceded him in death.

In addition to his parents, he was also preceded in death by a grandson, Sam Schumacher; a sister, Bertha Carvar; a brother, Bernie Koopmann; brothers-in-law, Melvin Carvar, Jim Varel, Alfred "Shorty" Santel, and Jerome Varel; his father-in-law and mother-in-law, Clem and Sarah (Linnemann) Santel; and nieces and nephews.

He married Bernadine Santel on May 30, 1961 at St. Damian's Catholic Church in Damiansville; she survives in Damiansville.

Also surviving are his children, Kathy (Rob) Schumacher of St. Rose. Theresa (Mike) Zobrist of Highland, Ric (Barb) Koopmann of Breese, Ron (Margie) Koopmann of Breese, and Randy (Melissa) Koopmann of Carlyle; 10 grandchildren, Lauren and Grant Schumacher, Brittne' and Shane Zobrist, Sarah and Alex Koopmann, Abby and Lucas Koopmann, Ben and Zach Koopmann; his siblings, Rita (Joe) Deiters of Beckemeyer, Leonard (Betty) Koopmann of Bartelso, Mary (Jerry) Grawe of Bartelso, Betty Varel of Bartelso, Norbert (Joan) Koopmann of Bartelso, and Albert Koopmann of Bartelso; sisters-in-law and brothers-in-law, Phyllis Koopmann of Breese, Janet Santel of Damiansville, Dolores "Toots" Varel of Bartelso, Diane (Bobby) Masterson of Damiansville, Robert "Smitty" (Ellarine) Santel of Damiansville, and Ollie (Esther) Santel of Iowa; and numerous nieces and nephews.

Ralph was a lifelong mechanic and he retired from the Wonder Bread Baking Company in St. Louis. He was an avid fisherman and he loved gardening.

He was a member of St. Damian's Catholic Church and Holy Name in Damiansville, Damiansville Chamber of Commerce, Metro East Automotive Lodge #313, and was a Veteran of the United States Air Force.

Funeral Mass of Christian Burial will be Tuesday, August 27, 2013 at 10:00 am at St. Damian's Catholic Church in Damiansville with Fr. Jack Joyce and Deacon Glen Netemeyer officiating. Interment will follow in St. Damian's Cemetery.

Visitation will be Monday, August 26, 2013 from 4:00-8:00 pm and again on Tuesday, August 27, 2013 from 8:00-9:15 am at the Moss Funeral Home in Breese.

Memorials can be made to Hospice of Southern Illinois, St. Damian's Catholic Church, of to the donor's choice and will be received at the funeral home.