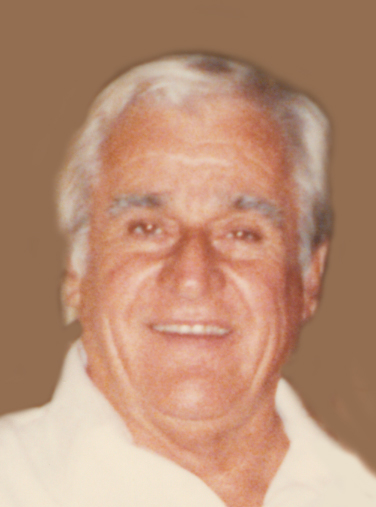 Ralph Taylor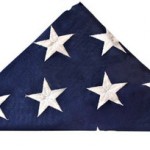 Visitation Dates and Times

Friday, October 24, 2014 4:00-7:00 p.m.

Visitation Location

Moss Funeral Home, Trenton
Service Date

Friday, October 24, 2014

Service Time

7:00 p.m.

Service Location

Moss Funeral Home, Trenton
Full Obituary

Ralph Taylor, 87, of Trenton, died Tuesday, October 21, 2014 at Aviston Countryside Manor.

Mr. Taylor was born September 6, 1927 in St. Louis, MO to Eugene and Anne (Hagar) Taylor; they preceded him in death.

He married Martha Swain on June 7, 1950 in St. Louis, MO; she preceded him in death on June 2, 1993.

In addition to his parents and wife, he was also preceded in death by sisters, Grace Williams and Gertrude Benson; brothers, Eugene Taylor and James Taylor; a brother-in-law, Ollie Williams; and sisters-in-law, Marion Taylor and Dorothy Taylor.

Surviving are his children, Anne (Jeff Lindeman) Taylor of Cedar Rapids, IA, Bill (Susan) Taylor of Trenton, and Barbie Taylor of Trenton.

Ralph was the former Owner/Operator of Taylor Chevrolet in Trenton. His business career started out as a lot boy/porter before he was 16 at various used car lots in St. Louis. He started his own used car lot and worked at various new car dealerships. In 1959 he purchased the Chevrolet dealership in Trenton, IL. He was a Chevrolet dealer for over 25 years until his retirement. He had a love of auto racing from a young age. He was a midget driver and owner. He also owned Indy cars. In 1964 an Indy car he co-owned, the Morcroft/Taylor Special, with driver Bob Wente finished 9th in the Indianapolis 500. Ralph had a winter home in Tempe, Arizona and had many friends across the country.

He was a member of St. John's United Church of Christ in Trenton, a Life Member of the United States Auto Club, and a Veteran of the United States Army.

A Memorial Service will be Friday, October 24, 2014 at 7:00 p.m. at the Moss Funeral Home in Trenton with Rev. Tom Rankin officiating.

Visitation will be Friday, October 24, 2014 from 4:00-7:00 p.m. at the Moss Funeral Home in Trenton.

In lieu of flowers, memorials can be made to Hospice of Southern Illinois, Sugar Creek Ambulance, or the Clinton County Humane Society and will be received at the funeral home.