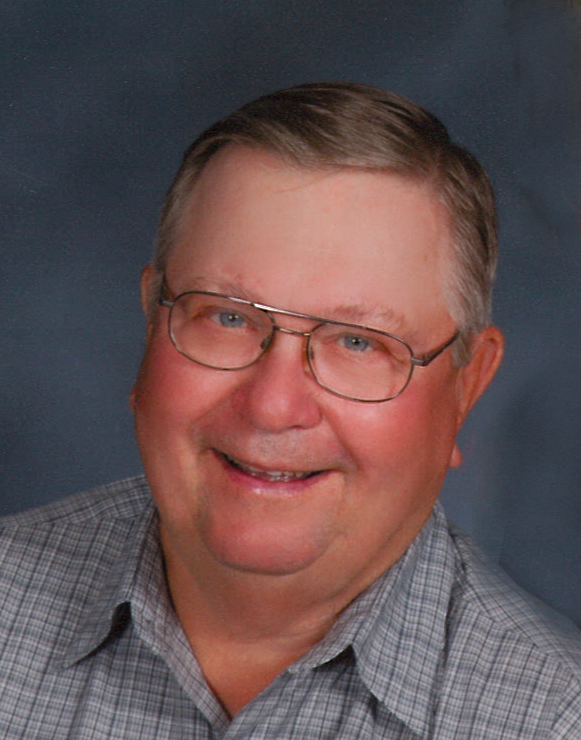 Raymond E. Brosch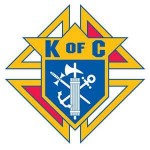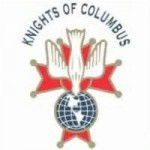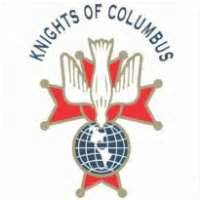 Visitation Dates and Times

Sunday, April 26, 2015 4:00-7:00 p.m.
~ Knights of Columbus Services at 6:00 PM ~
~ followed by Bishop Althoff 4th Degrees Assembly Services ~
Monday, April 27, 2015 8:00-9:30 a.m.

Visitation Location

Moss Funeral Home, Breese
Service Date

Monday, April 27, 2015

Service Time

10:00 a.m.

Service Location

St. Dominic Catholic Church, Breese
Full Obituary

Raymond E. Brosch, age 75 of Breese, born May 5, 1939 in Belleville, IL, a son of the late Edward and Mildred, nee Mayeski, Brosch, died Thursday, April 23, 2015 at his home.

He is survived by his wife Linda, (nee Baehr) Brosch of Breese, whom he married June 28, 1986 at St. Theresa Catholic Church in Marydale, IL; his children, Barry Baker and wife GiGi of Centralia, IL, Maria Williams of St. Augustine, FL, Christopher Baker and wife Margaret of Charleston, SC, and Laura Liantonio and husband Michael of Jacksonville, FL; 11 grandchildren and 1 great-granddaughter; a sister, Carolyn Ackroyd of Swansea, IL; a sister-in-law, Millie Essert of Breese, IL; a nephew, John McGuire of Swansea; and a great-niece, Katlyn McGuire.

In addition to his parents, he was also preceded in death by brothers-in-law, Wallace Ackroyd and Herman Essert.

Ray retired as a computer analyst from Scott Air Force Base, and was a member of St. Dominic Catholic Church in Breese, Breese Knights of Columbus Council 2869 where he served as the past warden, and the 4th Degree Bishop Althoff Assembly. He was a St. Louis Cardinals fan, enjoyed hunting, fishing, gardening, Purple Martins, and was a loving husband, father, brother, grandfather, uncle, and friend.

Funeral Mass of Christian Burial will be Monday, April 27, 2015 at 10:00 a.m. at St. Dominic Catholic Church in Breese with Fr. Edward Schaefer officiating. Interment will follow in Lake View Memorial Gardens, Fairview Heights, IL.

Visitation will be Sunday, April 26, 2015 from 4:00-7:00 p.m. and again on Monday, April 27, 2015 from 8:00-9:30 a.m. at the Moss Funeral Home in Breese, IL.

The Breese Knights of Columbus will hold services at 6:00 p.m. immediately followed by the 4th Degree Bishop Althoff Assembly on Sunday Evening at the funeral home.

Memorials can be made to St. Dominic Catholic Church and will be received at the funeral home.