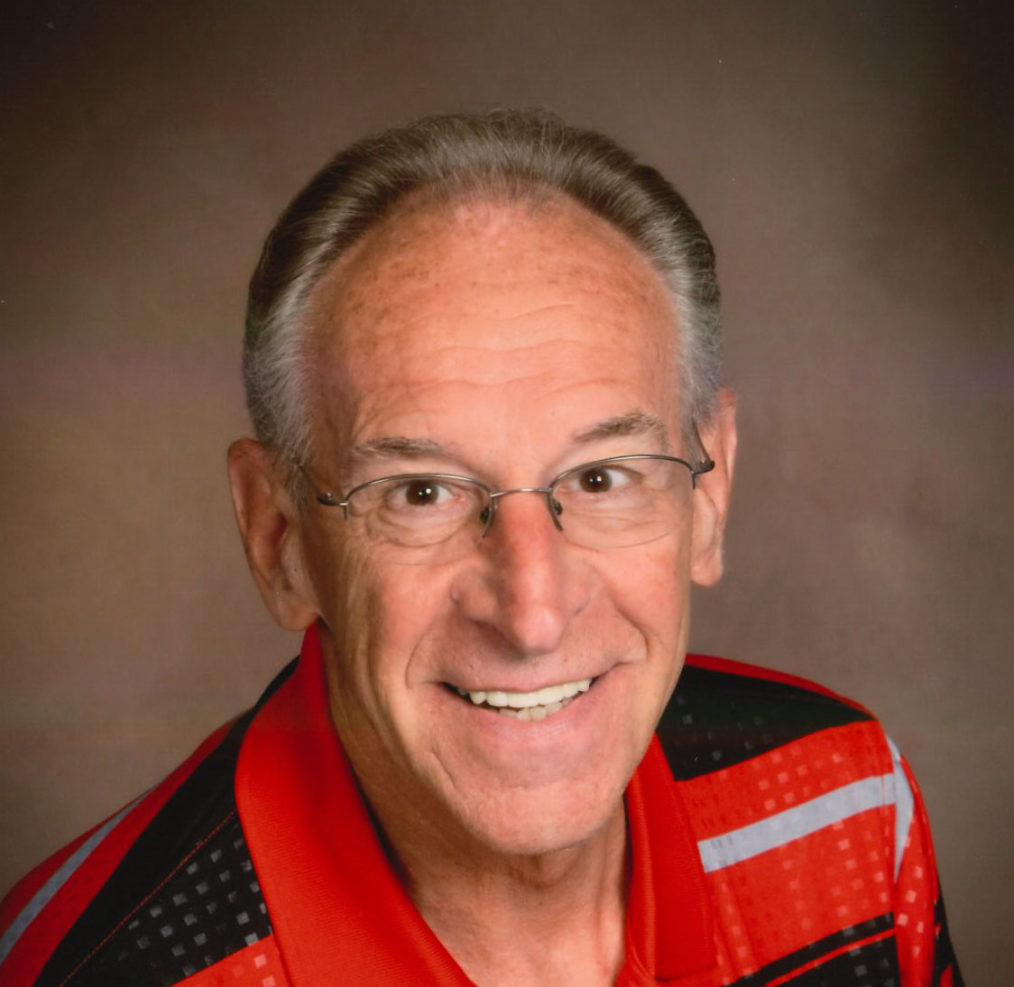 Raymond W. "Ray" Schulte
Visitation Dates and Times

Sunday, June 30, 2019, 4:00 p.m. to 8:00 p.m.
Moss Funeral Home, Breese

Monday, July 1, 2019, 9:00 a.m. to 10:45 a.m.
St. Dominic Catholic Church, Breese
Service Date

Monday, July 1, 2019

Service Time

11:00 a.m.

Service Location

St. Dominic Catholic Church, Breese
Full Obituary

Raymond W. "Ray" Schulte, age 69, of Breese, passed away Friday, June 21, 2019 at Missouri Baptist Medical Center in St. Louis.

Ray was born January 23, 1950 in Breese, a son of the late Otto R. and Marie A., nee Haar, Schulte.  He married Alice Buehne October 23, 1971 at St. Rose Catholic Church in St. Rose; she survives in Breese.

In addition to his wife, Alice, Ray is survived by his children, Tina (Gary) Tonnies of Damiansville and Todd (Rhonda) Schulte of St. Rose; grandchildren, Drew and Claire Tonnies, Will and Lydia Schulte, and soon-to-arrive fifth grandchild; siblings Ruth Mary (Don) Rakers of Aviston, Richard (Karen) Schulte of Carlyle, Rita (James) Jackson of Bourbonnais, and Roland (Terri) Schulte of Hillsboro, MO; brothers-in-law and sisters-in-law, Doris (Charlie) Diekemper of Carlyle, Maurice (Karen) Buehne of Highland, Gloria (John) Baro of Aviston, Anita (Kevin) Zurliene of Albers, and Linus (Deb) Buehne of St. Rose; and his beloved dog, Lucy.

He was preceded in death by his parents; father-in-law and mother-in-law, Norbert and Regina, nee Frey, Buehne; and brothers Robert and Roger Schulte (in infancy).

Ray retired from General Motors in 2008, where he served as an operator on the production line.  He was a member of St. Dominic Catholic Church and the United Automobile Workers and a former member of the Army National Guard.  Ray was an avid fan of the St. Louis Cardinals, as well as the Mater Dei Knights, for whom he was a season ticket holder for many years.  He enjoyed exercising and biking with his wife, Alice; coaching his children; attending the Mater Dei Christmas Tournament, for which he served as an honorary coach for many years; and, most of all, spending time with his family, especially his grandchildren.

Memorial Mass will be Monday, July 1, 2019 at 11:00 a.m. at St. Dominic Catholic Church in Breese with Fr. Patrick Peter and Deacon Linus Klostermann presiding.

Visitation will be Sunday, June 30, 2019 from 4:00 p.m. to 8:00 p.m. at Moss Funeral Home in Breese; and Monday, July 1, 2019, from 9:00 a.m. to 10:45 a.m. at St. Dominic Catholic Church in Breese.

In lieu of flowers, plants, and gifts, memorials may be made to Mater Dei Catholic High School or St. Dominic Catholic Church and will be received at the funeral home, church, or through Moss Funeral Home (535 N 5th St, Breese, IL, 62230), who is serving the family.

The family offers their sincere gratitude to family and friends for their prayers, support, and gestures of kindness during this difficult time.