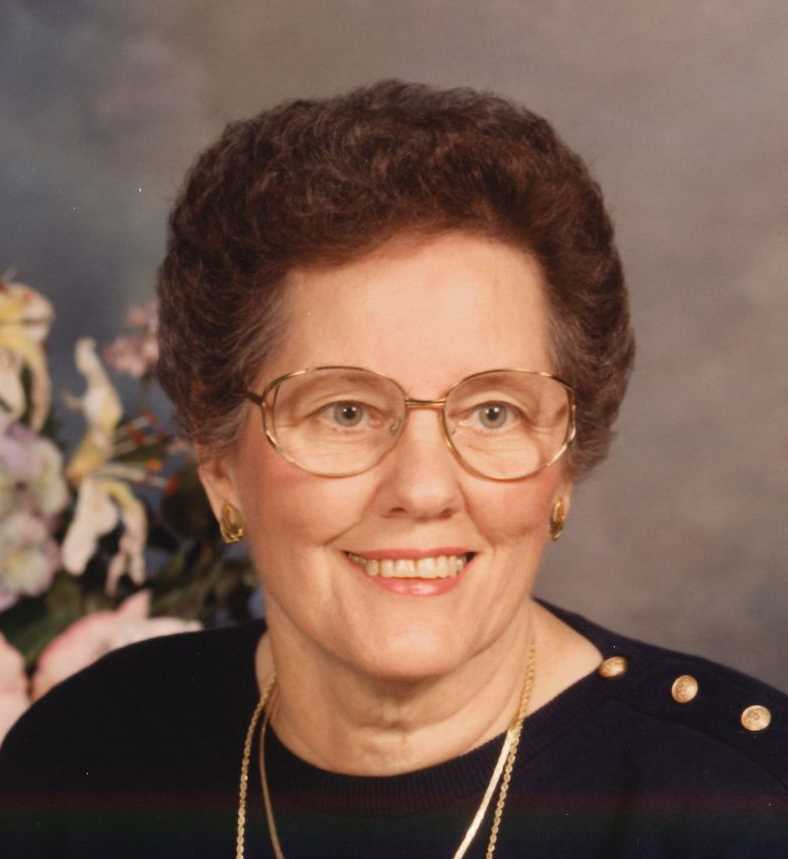 Reinelda C. "Renel" Timmermann
Visitation Dates and Times

Saturday, November 30, 2019  9:00-10:30 a.m.

Visitation Location

Moss Funeral Home, Breese
Service Date

Saturday, November 30, 2019

Service Time

11:00 a.m.

Service Location

St. Augustine Catholic Church, Breese
Full Obituary

Reinelda C. "Renel" Timmermann, age 91, of Breese, passed away Tuesday, November 26, 2019 at Breese Nursing Home.

She was born May 18, 1928 in Breese, a daughter of the late Henry and Pauline, nee Lager, Bolk.

In addition to her parents, she was preceded in death by her husband Norbert Timmermann, whom she married May 4, 1949 at St. Dominic Catholic Church in Breese and who died December 1, 2010; a daughter, Jane Absheer; sister, Mary Heffron; father-in-law and mother-in-law, William and Margaret, nee Werth, Timmermann; and brothers-in-law and sisters-in-law, Roger Heffron, Harold and Pat Timmermann, and Jenny Timmermann.

Surviving are her children, Tom (Betty) Timmermann of McKinney, TX, Malinda (Jim) Schneider of Cape Coral, FL, and Steve (Karen) Timmermann of Bloomington; son-in-law, Larry Absheer of Webster Groves, MO; grandchildren, Amy (Dustin) O'Brien, Melissa Timmermann, Rebecca (Miska) Latura, Brad Schneider, Parker (Aly) Timmermann, and Alexa Timmermann; great-grandchildren, Lachlan and Makenzie O'Brien; brother-in-law, William "Bill" Timmermann of Breese; and a daughter of her heart, Linda Schurman of Breese.

Renel worked along with her husband Norbert at Werth Insurance Agency in Breese and was a member of St. Augustine Catholic Church and Altar Sodality in Breese.  Her hobbies included reading, stitching, and cooking.

Funeral Mass of Christian Burial will be Saturday, November 30, 2019 at 11:00 a.m. at St. Augustine Catholic Church in Breese with Fr. Chuck Tuttle presiding.  Interment will follow in St. Dominic/St. Augustine Cemetery, Breese.

Visitation will be Saturday, November 30, 2019 from 9:00-10:30 a.m. at Moss Funeral Home in Breese.

In lieu of flowers, plants, and other gifts, memorials may be made to St. Augustine Catholic Church or Mater Dei Catholic High School and will be received at the funeral home.