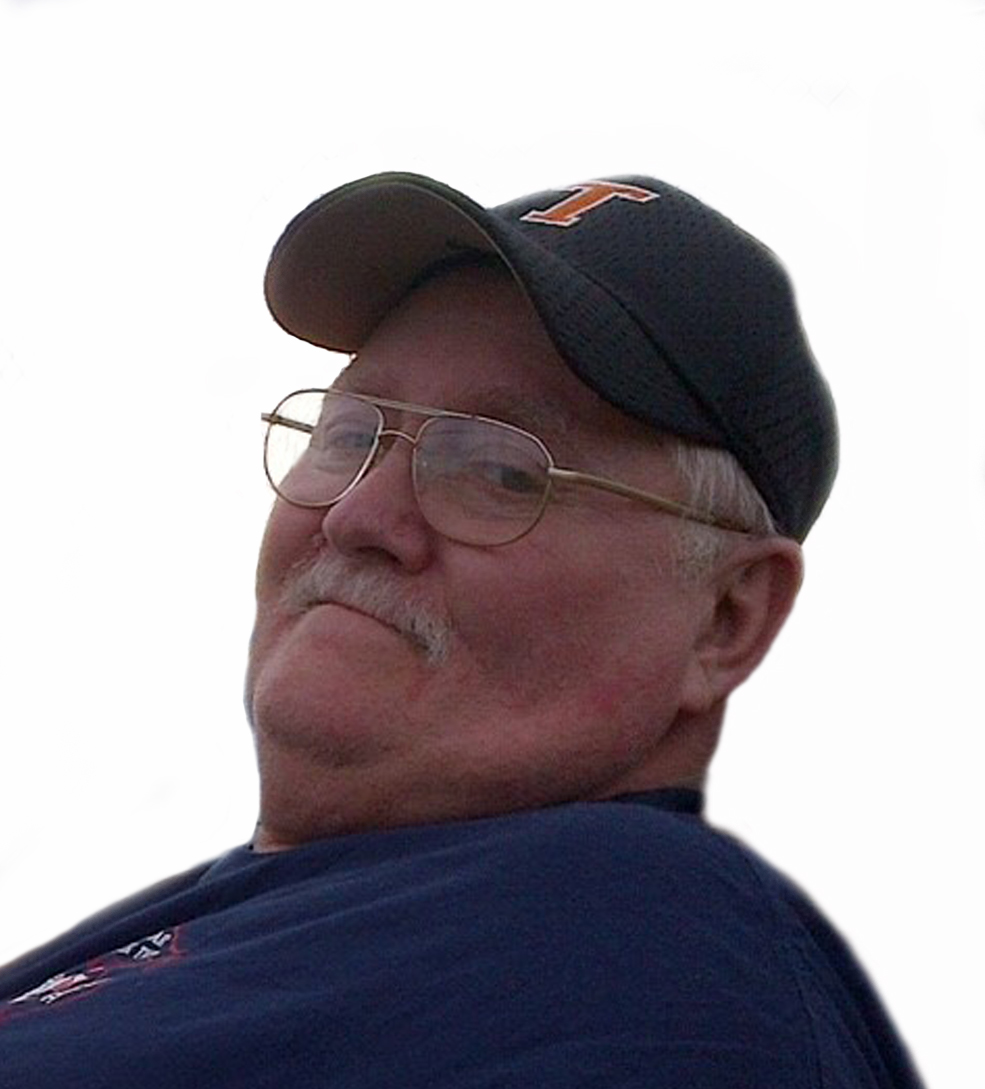 Rema "Lee" Jones
Full Obituary

Rema "Lee" Jones, 70, of Trenton IL, formerly of Centralia IL, passed away Tuesday, July 4, 2023 surrounded by family.

He was born on September 3, 1952 in Centralia, the son of the late Treva Rollinson and Darrell Jones (Patricia).

Lee is survived by his daughters Tracy Schuetz (Brian) and Amanda Woodall (Jassen); sons Travis Jones (Leslie Austin) and Aaron Huston; seven grandchildren, Katelynn Jones, Kassidy Jones, Travis Woodall, Seth Woodall, Carter Huston, Trent Jones, and Gavin Jones; one great-grandson, Kassius Jones; two sisters, Joanna Meinert (Stan) and Linda Michael (Ronald); five brothers, Bill Jones, Jim McCoy, Joe McCoy, Scott McCoy (Lisa), Jeff McCoy (Dawn); and many uncles, aunts, cousins, nieces, and nephews that were a large part of his life.

Lee served as a police officer and chief of police for many years. He enjoyed watching old westerns and NASCAR racing. Most of all, he enjoyed spending time with his family and loved visiting with his grandkids, especially going to watch their sporting events. He was well known for his infectious laugh and sense of humor, which will be greatly missed. He was looking forward to seeing his best friend Jim Durrall who is waiting for him in heaven. Yee-Haw!

A private family interment will take place at a later date.

Memorials in honor of Lee may be made to the Wamac Park Fund and will be received by mail, Moss Funeral Home, 535 N. 5th St. Breese, IL 62230, who is serving the family.