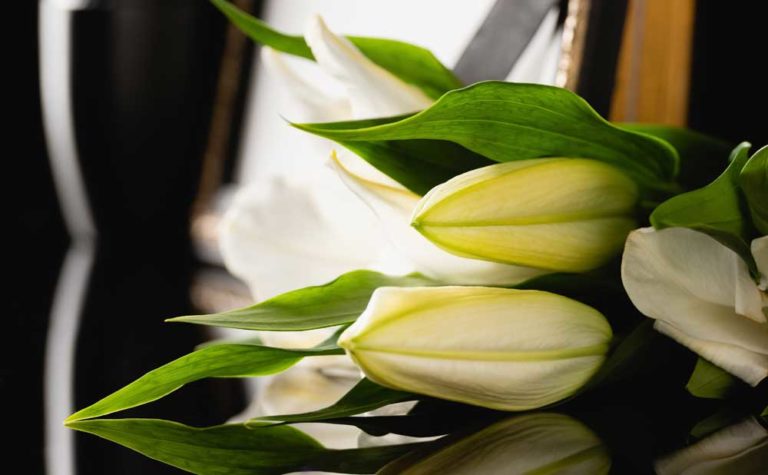 Remi Isabella Goebel
Full Obituary

Remi Isabella Goebel, infant daughter of Patrick and Kim (Mitchell) Goebel of St. Rose, was born and died on Wednesday, February 22, 2012 at St. Mary's SSM Hospital in Clayton, Mo.

Also surviving is a brother, Logan Goebel; a sister, LilyAnn Goebel; maternal grandmother, Susie (Menkhaus) Mitchell of Carlyle; maternal grandfather, Dennis Mitchell of Sparta;paternal grandparents, Ralph and Joan (Grapperhaus) Goebel of St. Rose; maternal great-grandmother, Marie (Luebbers) Mitchell of Sparta; paternal great-grandmother, Maryann Grapperhaus of St. Rose; uncles and aunts, Shannon (Alicia) Mitchell of Bartelso, Keri Mitchell of Carlyle, Chris (Maddie) Goebel of University City, MO, and Jay (Jackie) Goebel of Aviston; and cousins, Ian Simonton and Nikhil Goebel.
Preceded in death by maternal great-grandparents, Anthony and Veronica (Korte) Menkhaus and Alfred Mitchell; paternal great-grandparents, Lawrence and Agnes (Luitjohan) Goebel and Rem Grapperhaus.
A private mass will be held at St. Rose Church and burial will be in St. Rose Cemetery.

Moss Funeral Home in Breese is in charge of the arrangements.