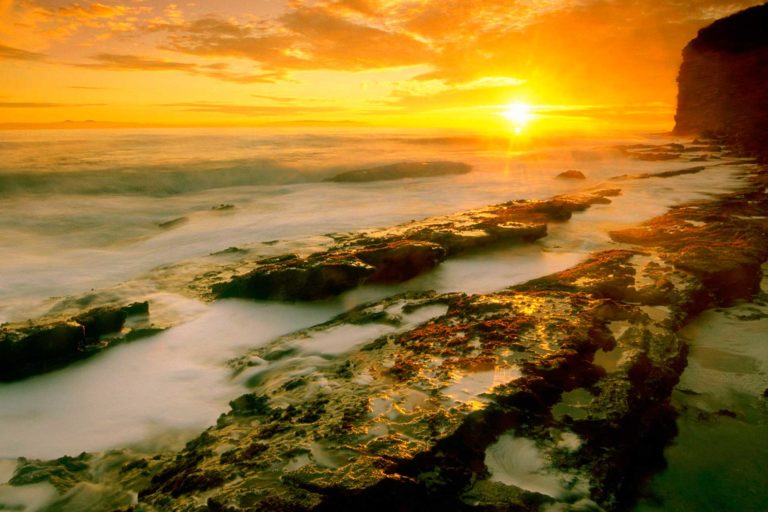 Rena Bergmann
Visitation Dates and Times

Memorial Mass to be held at a later Date
Full Obituary

Rena Lee Bergmann 74 of Germantown died Sunday September 16, 2012 at St. Joseph Hospital in Breese.

She was born December 24, 1938 in St. Louis, MO to Reno Henry and Lena (Torretta) Mittino: they preceded her in death.

She married Paul Bergmann July 7, 1992 at St. Boniface Church in Germantown and he survives.

Also surviving is a daughter Donna Marie Bahara of Austin TX

A sister Gloria Merlotti of St. Louis, MO

Rena was a display consultant for Four Seasons Hotel in St. Louis, MO.

Member of St. Boniface Church, Germantown and American Legion Auxiliary Germantown.

Memorial mass to be held at a later date.

Keeping with her wishes her body was donated to St. Louis University School of Medicine.

Memorials can be made to St. Vincent DePaul Society and will be received through Moss Funeral Home in Breese who is handling the arrangements.