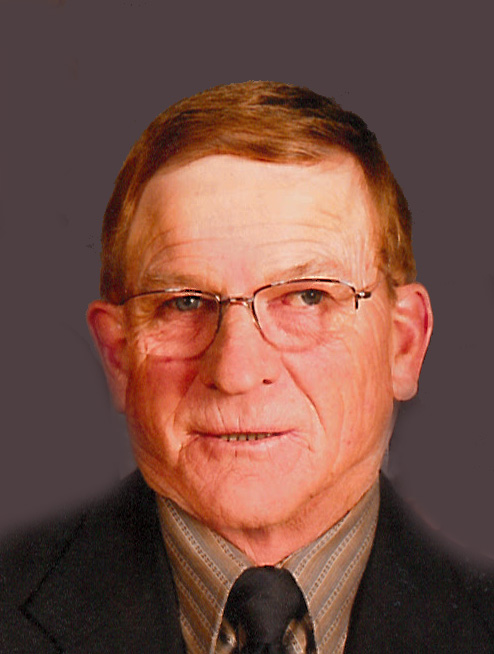 Richard A. Tebbe
Visitation Dates and Times

Wednesday, January 27, 2016  4:00-8:00 p.m.

Visitation Location

Moss Funeral Home, Breese
Service Date

Wednesday, January 27, 2016

Service Time

8:00 p.m.

Service Location

Moss Funeral Home, Breese
Full Obituary

Richard A. Tebbe, age 71 of St. Rose, born February 21, 1944, a son of the late Leo and Regina, nee Detmer, Tebbe, died Saturday, January 23, 2016 at his home.

In addition to his parents, he was also preceded in death by a granddaughter, Andria Huelsmann; a sister, Pat Stallard; his father-in-law and mother-in-law, Alvin and Johanna, nee Kues, Renschen; and sisters-in-law, Mary Lou Renschen, Jane Engblom, and Donna Renschen.

Surviving is his wife Rita, nee Renschen, Tebbe, of St. Rose, whom he married August 28, 1965 at St. Francis Catholic Church in Aviston; his children, Tina Frank and husband Brad of Highland, Colette Huelsmann and husband Dale, Scott Tebbe and wife Kristie, Robin Becker and husband Craig, and Amanda Tebbe and fiancé Kurt Hellmann all of St. Rose; his grandchildren, Alexa Becker and fiancé Bryson Potts, Hope Huelsmann, Peyton Becker, Seth Huelsmann, Connor Tebbe, Reaghan Tebbe, Laney Tebbe, and Elizabeth Snyder; his siblings, Joan Kohlbrecher and husband Butch of St. Rose, Paul Tebbe and wife Martha of Staunton, Jim Tebbe and wife Toots of St. Rose, Charlie Tebbe of Jamestown, and Danny Tebbe and wife Marilyn of St. Rose; brothers-in-law and sisters-in-law, David Renschen and wife Shirley of Ormond Beach, FL, Judy Woltering and husband Matt of Jamestown, Andre Renschen and wife Diane of Charlotte, NC, Mark Renschen and wife Brenda of Breese, Karen Schulte and husband Marty of Centralia, Gary Renschen and wife Helen of Carlyle, and Lisa Renschen of Tahoe City, CA; several step-brothers-in-law, step-sisters-in-law, nieces and nephews.

Rich retired as the custodian at St. Rose Catholic Church and School and was a farmer. He enjoyed playing pool and softball, and tending bar at Scooters Pub in St. Rose.

He was a member of St. Rose Catholic Church and Men's Sodality, and the St. Rose Development Club.

A Celebration of Life Service will be held Wednesday, January 27, 2016 at 8:00 p.m. at the Moss Funeral Home in Breese with Deacon Linus Klostermann officiating. A private interment will take place in St. Rose Cemetery.

Visitation will be Wednesday, January 27, 2016 from 4:00 until the time of services at the Moss Funeral Home in Breese.

Memorials may be made to the Mater Dei Scholarship Fund and will be received at the funeral home.