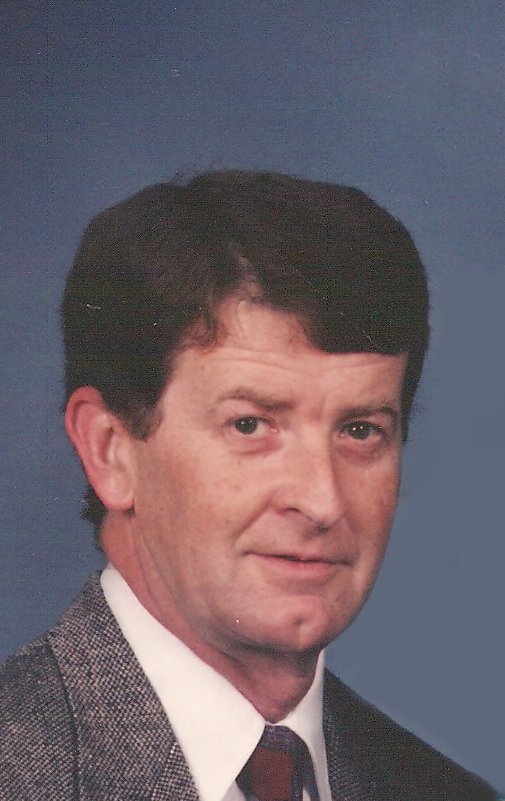 Richard W. "Rick" Jenkins, Lt. Col., USAF, Ret.
Visitation Dates and Times

Monday, October 7, 2013 4:00-8:00 pm
Tuesday, October 8, 2013 9:00-10:30 am

Visitation Location

Moss Funeral Home, Trenton
Service Date

Tuesday, October 8, 2013

Service Time

11:00 am

Service Location

First United Methodist Church, Trenton
Full Obituary

Richard W. Jenkins, a long -time resident of Trenton, IL died Friday evening, October 4, 2013 surrounded by numerous friends and family members at St. Joseph's Hospital in Breese, IL after a valiant battle with cancer. Rick was the loving husband of Joan O. Jenkins.

Born October 2, 1947 in Scranton, PA, he was the son of the late Richard W. and Enid B. (nee Buckingham) Jenkins; and he was also preceded in death by his father-in-law, Abraham Organ.

He graduated from Blakely High School in 1965. After earning degrees from Keystone Junior College and Pennsylvania State University, he served his country for 20 years in the United States Air Force, retiring as a Lieutenant Colonel in 1992.

In addition to his military career, Rick was a commercial airline pilot, flying for Ozark Airlines, TWA, and American Airlines. He was also an aviation instructor at Southwestern Illinois College.

He was a member of Trenton First United Methodist Church, as well as the Kingsbury Lodge #466 F. & A.M. of Olyphant, PA and the Trenton Lodge #0109 F. & A.M. of Trenton, IL. He was also a member of VFW Post 7983 and American Legion Post 778. He enjoyed being a volunteer driver for Western Clinton County Senior Services.

Heavily involved with Scouting, Rick served as Pack 39 Cub Master and Troop 39 Assistant Scout Master. He was a member of Order of the Arrow and the Tribe of Manasseh, and he was the very proud father of two Eagle Scouts.

Rick was a devoted and loving husband, father, and brother, and will be greatly missed. He was a strong, independent, and generous man who was not afraid to take on any challenge. He was very active in the community and dedicated to any endeavor he undertook.

Surviving are his wife Joan (nee Organ) of Trenton, IL whom he married May 16, 1987 in Blakely, PA; his daughter Megan (spouse Blossom) Coryat of New York, NY; two sons, Richard W. of Endicott, NY and James M. of Trenton, IL; his sister Linda J. (spouse Ted) Oakey of Gaithersburg, MD; his mother-in-law Margaret Organ of Newfoundland, Canada; and numerous nieces, nephews, and cousins.

Funeral Services will be Tuesday, October 8, 2013 at 11:00 am at the First United Methodist Church in Trenton with Pastor Mike Rucker officiating. Interment with full military honors will take place in Trenton Cemetery, Trenton.

Visitation will be Monday, October 7, 2013 from 4:00-8:00 pm and again on Tuesday, October 8, 2013 from 9:00 to 10:30 am at the Moss Funeral Home, Trenton.

In lieu of flowers, memorial donations may be made to Trenton First United Methodist Church or American Cancer Society.