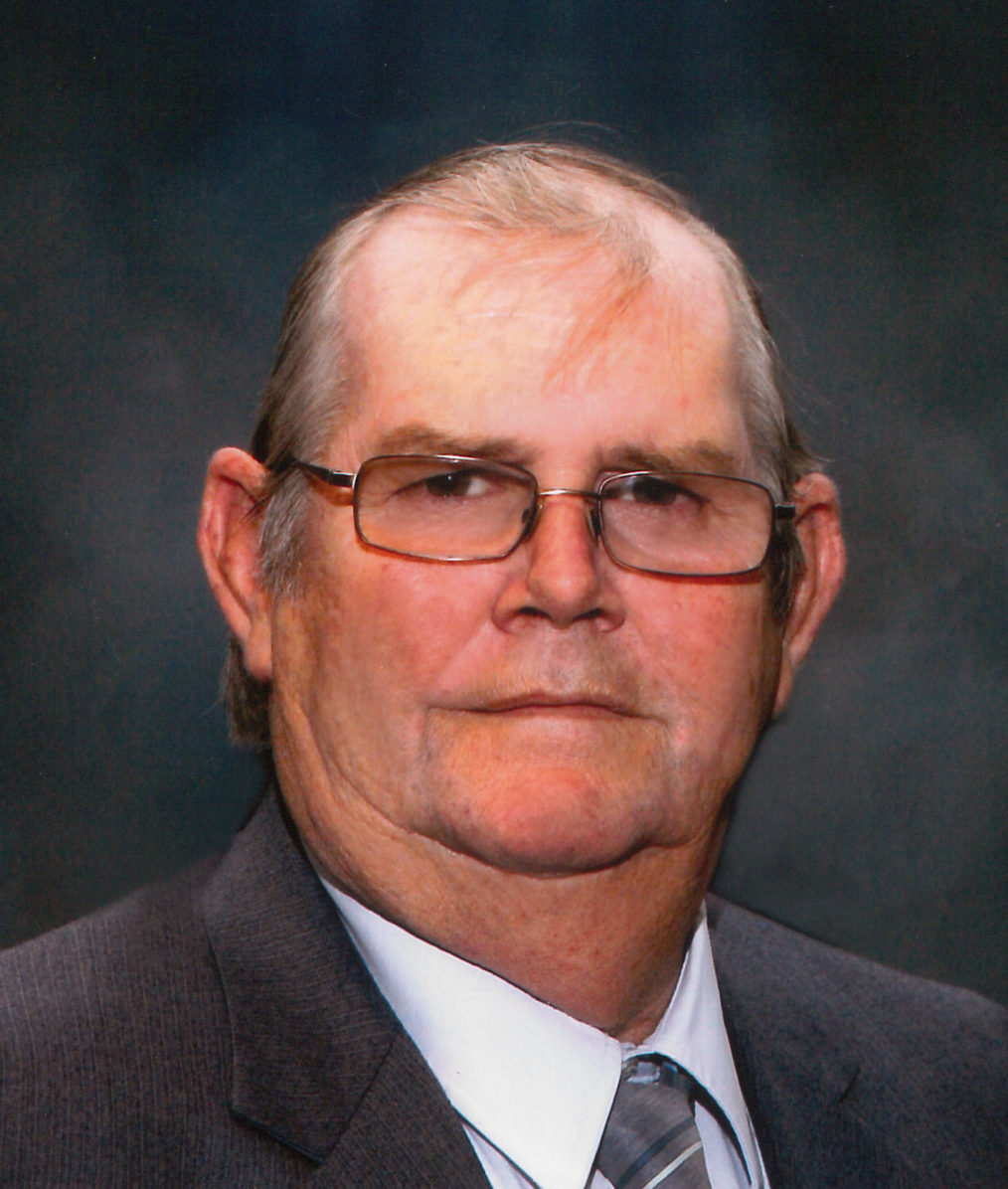 Robert A. "Bob" Lager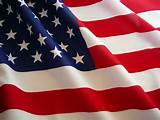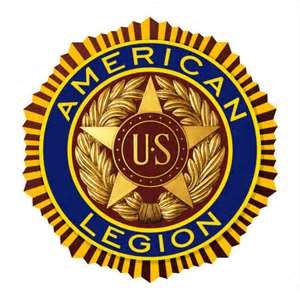 Visitation Dates and Times
Full Obituary

Robert A. "Bob" Lager, age 70, of Breese, died Wednesday, August 29, 2018 at Breese Nursing Home.

Mr. Lager was born December 13, 1947 in Breese, a son of the late Bernard and Katherine, nee Eberhardt, Lager.

In addition to his parents, he was preceded in death by a brother, Jerry Lager and a half-brother Paul Eberhardt.

Surviving are his wife Doris, nee Wesselmann, Lager of Breese, whom he married February 14, 1976 in Carlyle; son, Jeff (Kendra) Lager of New Baden; he was highly anticipating the birth of his first grandchild; brother, Gary (Connie) Lager of Beckemeyer; father-in-law and mother-in-law, Greg and Clara, nee Hilmes, Wesselmann of Breese; sisters-in-law and brothers-in-law, Jean Wesselmann of Breese, Alfred (Brenda) Wesselmann of Germantown, and James (Bonnie) Wesselmann of Breese; and nieces, nephews, and cousins.

Bob was a veteran of the United States Navy and formerly worked at Better Built in Beckemeyer. He was a member of St. Dominic Catholic Church in Breese, Breese Knights of Columbus Council 2869 where he was a past Grand Knight, Knights of Columbus 4th Degree Bishop Althoff Assembly where he was the past Faithful Navigator, and the Breese American Legion Post 252 where he was a past Commander. He also served as a leader for both the Breese Cub Scouts and Boys Scouts 225.

There will be no services.

Memorials may be made to Shriners Children's Hospital in St. Louis, Breese Knights of Columbus Council 2869, or to the American Cancer Society and will be received through Moss Funeral Home in Breese who is serving the Lager family.