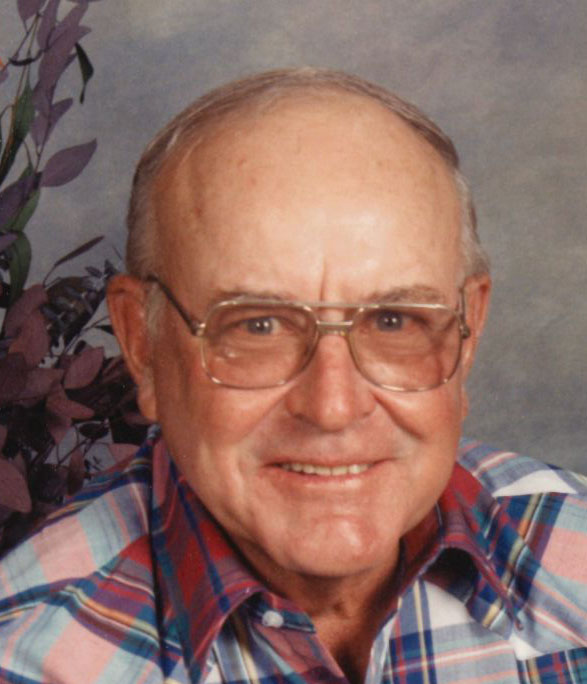 Robert E. "Bob" Woltering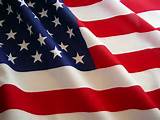 Visitation Dates and Times

Saturday, July 20, 2019 9:00-11:00 a.m.

Visitation Location

St. Rose Catholic Church, St. Rose
Service Date

Saturday, July 20, 2019

Service Time

11:00 a.m.

Service Location

St. Rose Catholic Church, St. Rose
Full Obituary

Robert E. "Bob" Woltering, age 83, of St. Rose, died Saturday, July 13, 2019 at Breese Nursing Home.

He was born October 27, 1935 in Breese, a son of the late Frank and Margaret, nee Liening, Woltering.

In addition to his parents, he was preceded in death by sisters, Irene Eversgerd and Rose Lake; and brothers-in-law and sisters-in-law, Lefty Eversgerd, Fred Lake, Olga Woltering, Rosemary Woltering, John Alberternst, and Maurice Hartlieb.

Surviving are his siblings, Ralph Woltering of Marietta, GA, Rich Woltering of St. Charles, MO, Marcella Alberternst of St. Rose, Irma Hartlieb of Highland, Matt (Judy) Woltering of Jamestown, and Sally (Joe) Wojtowicz of Breese; and nieces and nephews.

Bob was a veteran of the United States Army serving 1960-1962, was a lifelong dairy and grain farmer, and formerly worked for St. Rose Twp. He was member of St. Rose Catholic Church and Men's Sodality and the Clinton County Farm Bureau. Bob was an avid deer hunter.

Memorial Mass will be Saturday, July 20, 2019 at 11:00 a.m. at St. Rose Catholic Church with Fr. Edward Schaefer presiding. Private interment will follow in St. Rose Cemetery.

Visitation will be Saturday, July 20, 2019 from 9:00-11:00 a.m. at St. Rose Catholic Church.

Memorials may be made to St. Rose Cemetery, St. Rose Church Building Fund, or to the donor's choice and will be received at the church or through Moss Funeral Home in Breese who is serving the Woltering family.