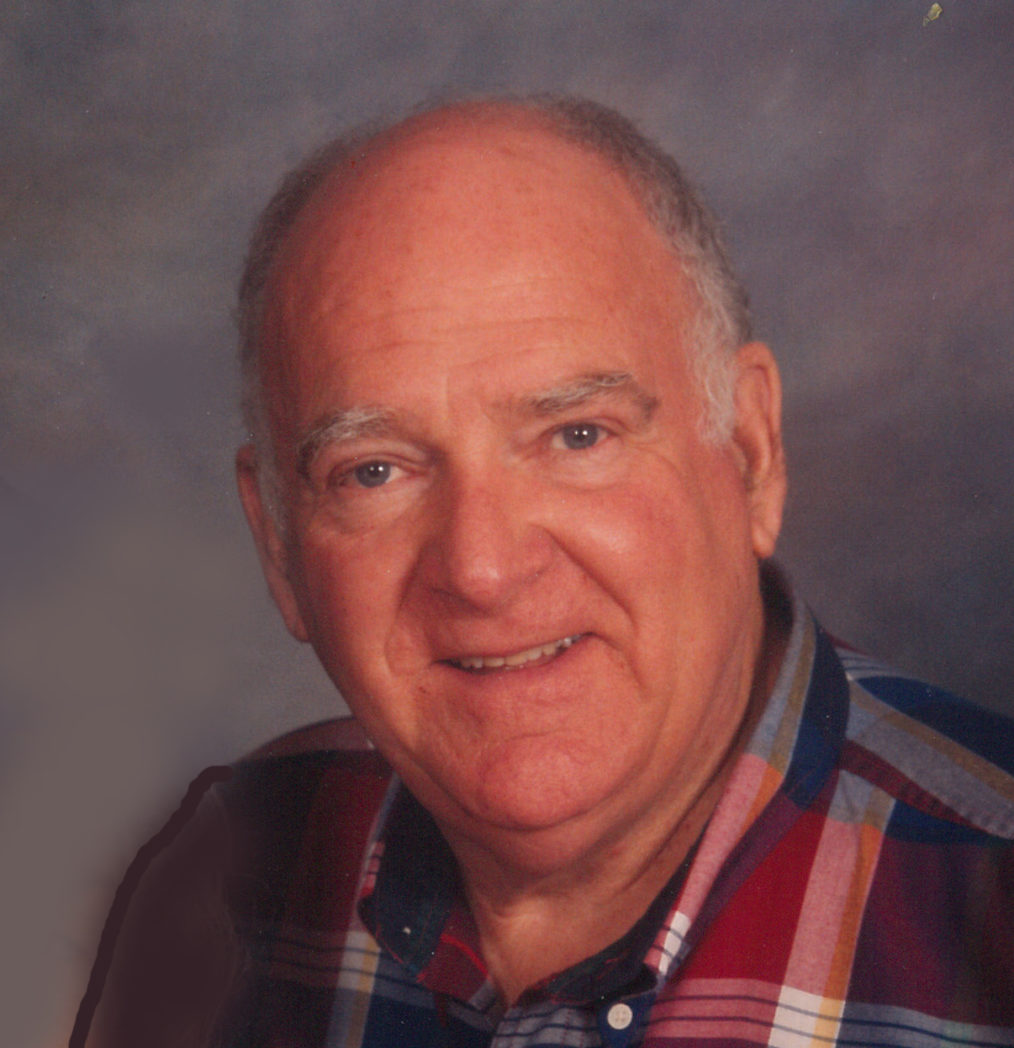 Robert E. Brown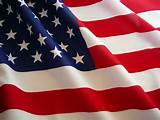 Visitation Dates and Times

Celebration of Life
Sunday, May 21, 2017 1:00-4:00 p.m.

Visitation Location

First United Metholidst Church, Trenton
Full Obituary

Robert Edwin Brown, 85, of Trenton, IL., formerly of Champaign, IL.; Carrollton, KY.; N. Little Rock, AR.; and Emsworth, PA., passed away at 7:11 p.m., Thursday May 4, 2017 at St. Joseph's Hospital in Breese, IL. A celebration of life visitation will be held May 21 from 1 to 4 p.m. at the First United Methodist Church in Trenton, IL.
Originally from Champaign, IL, born Feb. 13, 1932, he graduated from Champaign Central High School, Class of 1950. He then attended Eastern Illinois University until 1951 on a football scholarship. He voluntarily entered the U.S. Army, served during the Korean Conflict, in the 6th Armored Div., 93rd A.F.A BN, in E.O.D. (Explosive Ordinance Disposal). After his service to his country, Bob attended the University of Illinois Urbana-Champaign and graduated with a Civil Engineering degree in 1963.
Upon graduation, Bob went to work for Dravo Corporation in Pittsburgh, PA. He worked on many large civil works projects while there, including Locks and Dams on the Ohio and Red Rivers. While there he obtained his Professional Engineer's License in several states. He finished his career in 2003 at Alberici Constructors in St. Louis, MO as a Senior Estimator.
Bob married Martha Georgiana Poland from Carrollton, KY. on Oct. 9th, 1965 at the First Baptist Church. They remained married until her death on Dec. 11th, 2008. He was an extremely devoted caregiver during her long illness.
He is survived by sons, Robert Stephen (Lynnette) Brown of Trenton, IL. and George Matthew (Genifer) Brown of Swansea, IL. He is also survived by grandchildren, Mary Katelyn Brown of Durham, NC., Robert Nathan Brown attending Murray State Univ., and Michael Jacob Brown of Trenton, IL.
Bob leaves his brother Ronald E. (Patricia Ann) Brown of Round Lake, IL.; sisters, Berniece O. (Richard Louis, dec.) Adair of Savoy, IL. and Barbara A. (Ronald E., dec.) Schaede of Champaign; many nieces and nephews; and several great-nieces and great-nephews.
He was predeceased by his parents, Robert Theodore and Clara May (Good) Brown, and his wife, Georgiana Brown, and his brother, Norman Gilbert Brown.
Bob loved to tell stories, kept a daily notebook of his life's adventures, and loved to keep newspaper clippings of goings on that would be of interest to or involved his family.
Over the years Bob developed a love of baking. The years following Georgiana's passing, he kept busy by baking pies and pineapple upside down cakes to share with friends, family, and all the medical staff who cared for his wife during her illness. He soon became known as "The Pie Man". For the last several years, he loved travelling to Pizza Hut with friends, shopping at all the area Wal-Marts and Sam's Club in search of the best deals in produce and of other food items. Much of the produce and food he purchased was donated to the Senior Center in Trenton.
He will be sorely missed by his many family and friends.