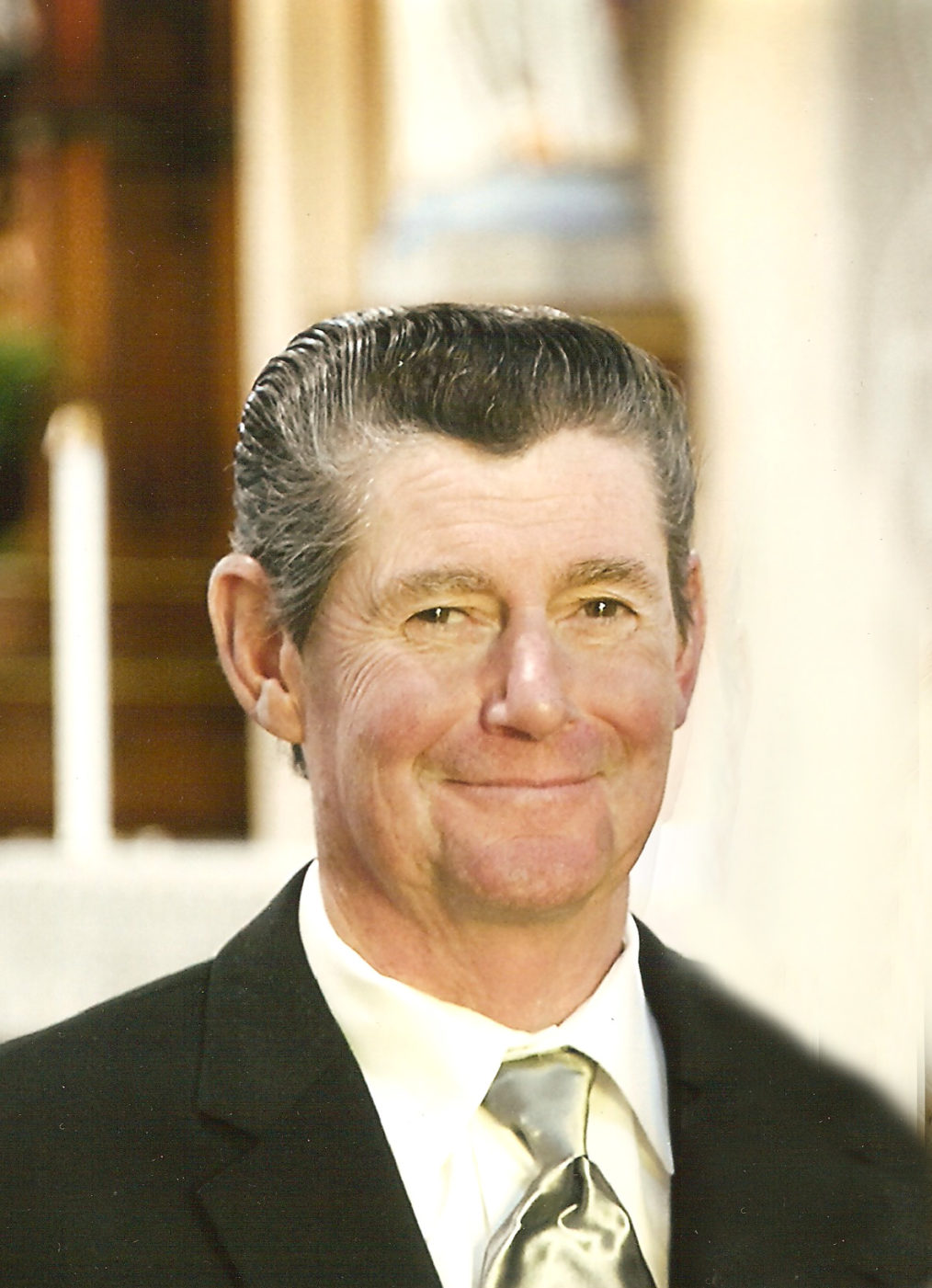 Robert H. "Bob" Hemker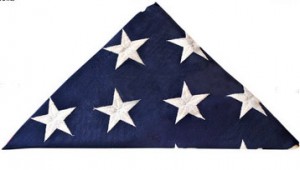 Visitation Dates and Times

Friday, April 12, 2013 4:00-8:00 PM
Saturday, April 13, 2013 8:00-9:30 AM

Visitation Location

Moss Funeral Home, Germantown
Service Date

Saturday, April 13, 2013

Service Time

10:00 AM

Service Location

St. Cecilia Catholic Church, Bartelso
Full Obituary

Robert H. "Bob" Hemker, 62, of Bartelso, died Wednesday, April 10, 2013 at St. Joseph Hospital in Breese.

He was born April 27, 1950 in Breese to Bernadine (Eversgerd) and Edward Hemker, Sr.; they preceded him in death.

In addition to his parents, he was also preceded in death by a daughter, Sharon Hemker; a brother, Edward Hemker, Jr.; a sister, Florence "Flossie" Rickhoff-Granda; a brother-in-law, Clarence "Yank" Rickhoff; his mother-in-law, Marie Micheel; and a friend, Luis Hernandez.

Bob married Carol Micheel on September 22, 1972 at St. Boniface Catholic Church in Germantown; she survives in Bartelso.

Also surviving are his children, Chris (Gary "Art") Luebbers of Bartelso, Kevin (Shelly) Hemker of Bartelso, Travis (Jeanna) Hemker of Carlyle, and Nikki Hemker of Breese; 10 grandchildren, Kennedy, Brynne, Ava, and Ashlyn Luebbers, Kyra Hemker, Dakota, Olivia, Victoria, and Isabella Hemker, and Logan Reed; brothers, Louis "Sonny" (Jane) Hemker and Marvin (Janet) Hemker all of Bartelso; a sister, Ethel (Laverne) Zurliene of Beckemeyer; and his father-in-law, Roger Micheel of Germantown.

Bob currently worked as a meat cutter at Germantown Grocery, was a member of St. Cecilia Catholic Church, and was a Veteran of the United States Army. He enjoyed family, friends, fishing, and spending time on the river.

Funeral Mass of Christian Burial will be Saturday, April 13, 2013 at 10:00 AM at St. Cecilia Catholic Church in Bartelso with Fr. Henry Fischer and Fr. James Buerster officiating. Interment will follow in St. Cecilia Cemetery, Bartelso.

Visitation will be Friday, April 12, 2013 from 4:00-8:00 PM and again on Saturday, April 13, 2013 from 8:00-9:30 AM at the Moss Funeral Home in Germantown.