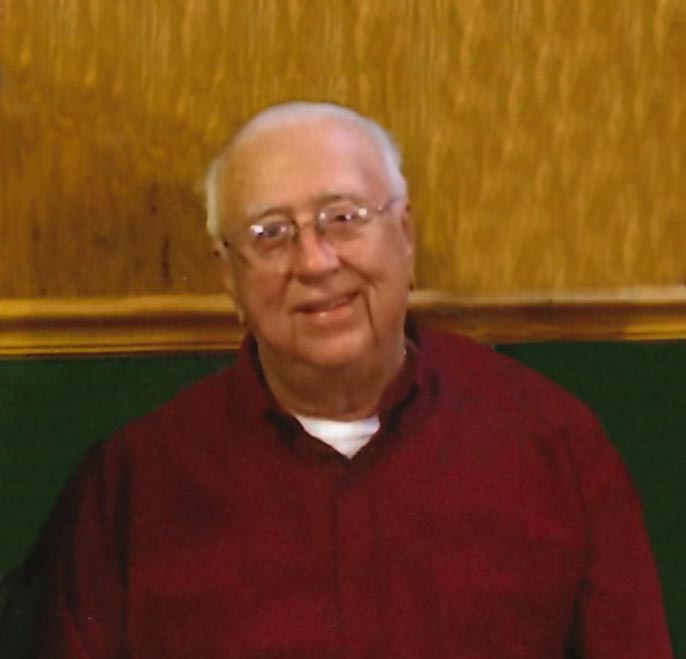 Robert J. "Bob" Kohrmann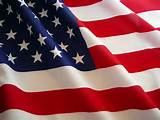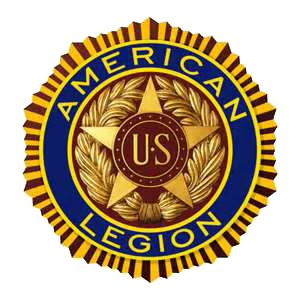 Visitation Dates and Times

Wednesday, March 24, 2021 from 10:00 a.m. to 12:45 p.m.

Visitation Location

St. Cecilia Catholic Church in Bartelso
Service Date

Wednesday, March 24, 2021

Service Time

Service Location

St. Cecilia Catholic Church in Bartelso
Full Obituary

Robert John "Bob" Kohrmann, age 86, of Bartelso, passed away Saturday, March 20, 2021 at Caring First Nursing Home in Breese.

He was born April 12, 1934 in Bartelso, a son of the late Edward and Emma, nee Hollenkamp, Kohrmann.

In addition to his parents, he was preceded in death by his siblings, Louie (Betty) Kohrmann, Virgil (Marge) Kohrmann, Fritz (Elsie) Kohrmann, Marcella (Steve) Kohnen, Vic (Bernita) Kohrmann, Joe (Rosie) Kohrmann, Rich Kohrmann, and Elmer Kohrmann; his father-in-law and mother-in-law, Ben and Elizabeth, nee Becker, Gebke; and his brothers-in-law and sisters-in-law, Cornie (Helen) Gebke, Norbert (Clara) Gebke, Betty (Phonse) Eversgerd, Larry (Bernice) Gebke, Greg Eversgerd, Arnie Michaels, Pat (Joe) Haake, Junior (Rita) Gebke, Dolores (Ted) Kohnen, Rosemary (Stan) Goewert, Agie (Tony) Benhoff, and Paul Jansen.

Bob is survived by his wife, Blanche, nee Gebke, Kohrmann of Bartelso, whom he married August 7, 1957 at St. Cecilia Catholic Church in Bartelso; his children, Terri (Rick) Winkeler of Bartelso, Kent (Mary) Kohrmann of Bartelso, Sue (Ed) Schwierjohn of Carlyle, Glenn (Gigi) Kohrmann of Bartelso, and Michelle (Aaron) Menkhaus of Bartelso; fourteen grandchildren; and 20 great-grandchildren plus one on the way; his brother, Ralph (Janice) Kohrmann of Bartelso; and his sisters-in-law, Cleo Eversgerd of Trenton, Sis Michels of Germantown, and Margie Jansen of Bartelso.

Bob was a veteran of the United States Army and later in life he took over the family dairy farm where he was a farmer for over fifty years.  He was a member of St. Cecilia Catholic Church in Bartelso, Bartelso American Legion Post 976, Mid AM Dairy Association, and a Central Community High School Board Member.  Bob was a fan of the Clinton County Bartelso baseball team, an avid St. Louis Cardinals fan, but above all, he enjoyed his grandkid's sports games the most.  His hobbies included farming, gardening, playing cards, and loved being with his family.

Funeral Mass of Christian Burial will be Wednesday, March 24, 2021 at 1:00 p.m. at St. Cecilia Catholic Church in Bartelso with Fr. James Buerster presiding.  Interment will follow at St. Cecilia Cemetery in Bartelso.

Visitation will be Wednesday, March 24, 2021 from 10:00 a.m. to 12:45 p.m. at St. Cecilia Catholic Church in Bartelso.

COVID-19 restrictions will be followed, masks required, social distancing, please keep your visit brief and mass will be limited to 100 people.

In lieu of flowers, plants, and other gifts, memorials may be made to the St. Cecilia Catholic Church and will be received at the church or through Moss Funeral Home, 535 N. 5th, Breese, IL 62230 who is serving the family.