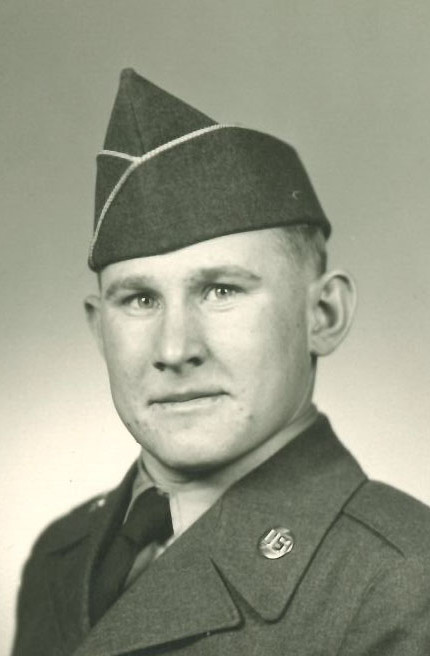 Robert Pingsterhaus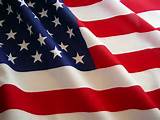 Service Date

All services are private.
Full Obituary

Robert Pingsterhaus, age 88, of Danville and formerly of Germantown, entered into rest Monday, November 9, 2020, at Danville VA Center.

He was born November 4, 1932, in Breese Township, to the late William and Agnes, nee Wellinghoff, Pingsterhaus.

Mr. Pingsterhaus is survived by his brothers Gregory (Florence) Pingsterhaus of Aviston and Joseph (Lucille) Pingsterhaus of Germantown; sister-in-law Pat Pingsterhaus of Dodge City, KS; and numerous nieces and nephews.

In addition to his parents, he was preceded in death by his brothers Wilbert Pingsterhaus, Edward Pingsterhaus, Alphonse Pingsterhaus, and Edwin (Catherine) Pingsterhaus; and sisters, Frances Pingsterhaus, Dorothy (Paul) Rensing, and Pauline (Dale) Holtmann.

Mr. Pingsterhaus was a veteran of the United States Army, having served in the Korean War.  Following the war, he assisted at the family farm where he was raised.  He was a member of Carlyle VFW Post #3523.

All services will be private.