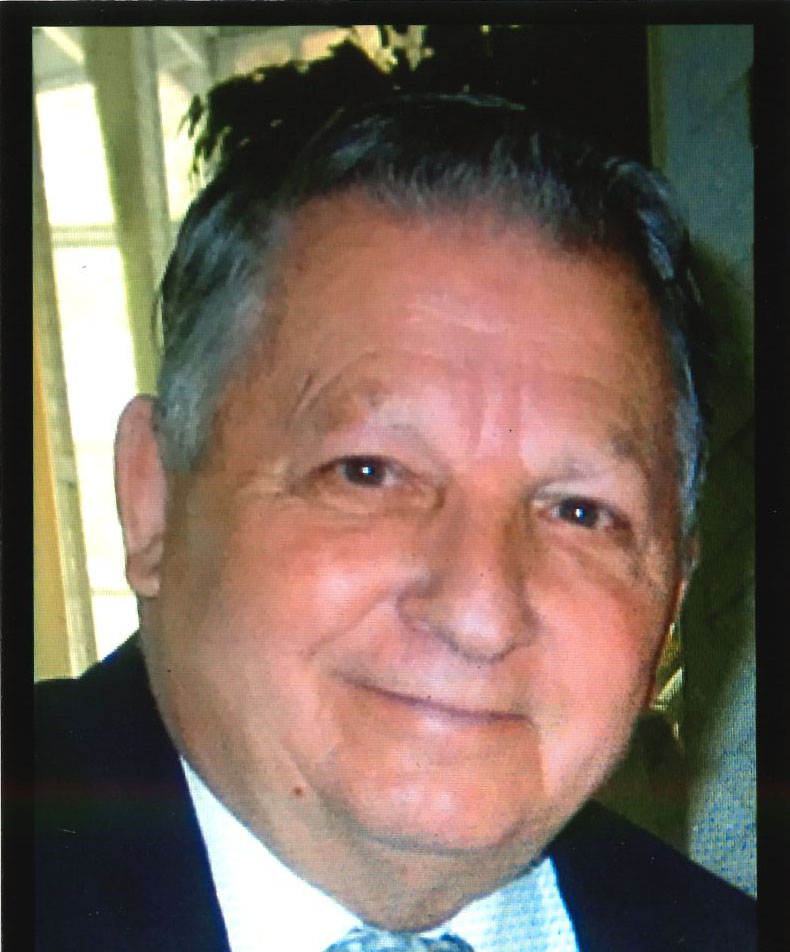 Robert G. Rhodes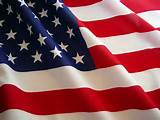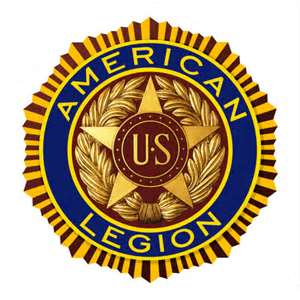 Visitation Dates and Times

Saturday, September 19, 2020  10:00 a.m.-1:00 p.m.

Visitation Location

Kevin W. Dougherty Funeral Home, Livonia, NY
Service Date

Private Service
Full Obituary

Robert G. Rhodes, age 91, of Conesus, NY, passed away Sunday, August 23, 2020 at his daughter's residence in rural Aviston, IL.

He was born March 9, 1929 in Rochester, NY, the son of the late George Cecil Rhodes and Anne, nee Brown, Rhodes.

In addition to his parents, he was preceded in death by his wife Betty, nee Schlegel, Rhodes, whom he married September 30, 1967 in Lakeville, NY and who died September 12, 2019; brothers, John Rhodes and Roger Rhodes; and father-in-law and mother-in-law, Otto "Jake" and Helen, nee Kane, Schlegel.

Surviving are his children, Patricia (Everett) Medlin of Aviston, IL and Scott Rhodes of Conesus, NY; grandchildren, Elizabeth and Kevin Medlin, and Courtney Rhodes; sister, Ruth (Dave) Anderson of Rochester, NY; and sisters-in-law, Betty Rhodes of Avon, NY, Rene Rhodes of Oak Harbor, OH, and Suzanne Bennett of Lakeville, NY.

Robert was a veteran of the United States Army and retired from Rochester Telephone Corporation and later from the Livingston Area Transportation Service. He was a member of the Conesus United Church, Dansville NY Moose Lodge 1130, and was Lifetime member of the Conesus, NY American Legion Post 1779. He enjoyed fishing, hunting, and most of all spending time with his family.

Visitation will be Saturday, September 19, 2020 from 10:00 a.m. to 1:00 p.m. at the Kevin W. Dougherty Funeral Home, 21 Big Tree Street, Livonia, NY. A private service will be held following the visitation.

Memorials may be made to Heartland Hospice or St. Joseph's Hospital in Breese and will be received through Moss Funeral Home, 535 N. 5th, Breese, IL 62230 who is in charge of the local arrangements.