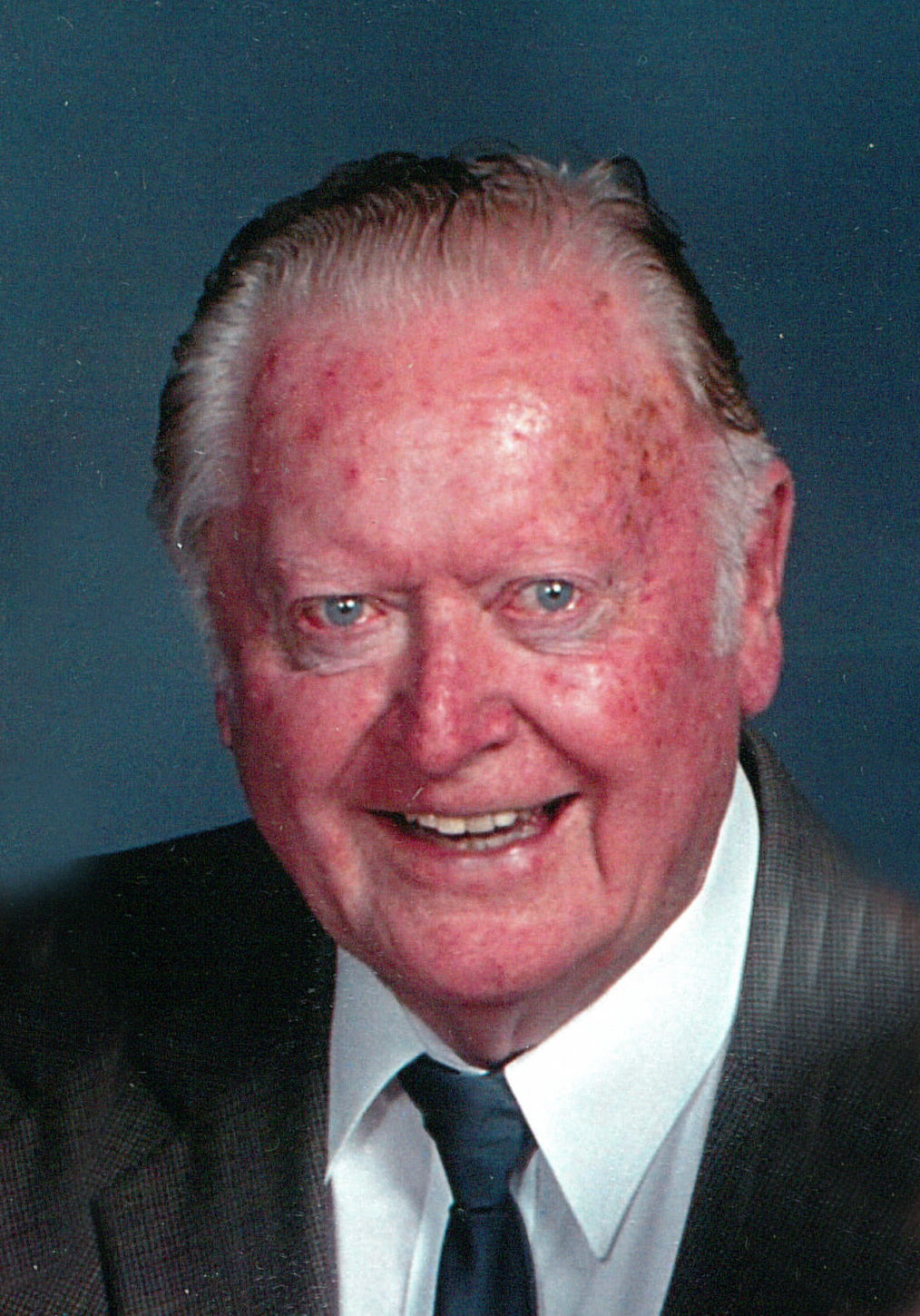 Roger A. Micheel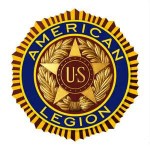 Visitation Dates and Times

Monday, May 27, 2013 4:00-8:00 pm
Tuesday, May 28, 2013 8:00-9:45 am

Visitation Location

Moss Funeral Home, Germantown
Service Date

Tuesday, May 28, 2013

Service Time

10:00 am

Service Location

St, Boniface Catholic Church, Germantown
Full Obituary

Roger A. Micheel, 85, of Germantown, died Thursday, May 23, 2013 at his home.

Mr. Micheel was born March 4, 1928 in Germantown to Joseph and Elizabeth (Eversgerd) Micheel; they preceded him in death.

He married Marie Ribbing on August 23, 1952 at St. Peter's Cathedral in Belleville; she preceded him in death on June 1, 2012.

In addition to his parents and wife, he was also preceded in death by a granddaughter, Sharon Hemker; a son-in-law, Robert Hemker; brothers, Paul Micheel, Leon Micheel, and Tom Micheel; sisters-in-law and brothers-in-law, Viola Micheel, Dorothy Micheel, Franklin Kennett, August Timmermann, Arnold Ribbing, Johanna and Cletus Wolters, Helen and Edwin "Hoppie" Holtgrave, Ralph and Louis Ribbing, Ray and Mary Ribbing, Eleanor and Marcellus Potthast.

Surviving is a daughter, Carol Hemker of Bartelso; 4 grandchildren, Chris (Gary "Art") Luebbers of Bartelso, Kevin (Shelly) Hemker of Bartelso, Travis (Jeanna) Hemker of Carlyle, and Nikki Hemker of Breese; 10 great-grandchildren, Kennedy, Brynne, Ava, and Ashlyn Luebbers, Kyra Hemker, Dakota, Olivia, Victoria, and Isabella Hemker, and Logan Reed; sisters, Virginia Kennett of New Baden and Lilly (Clayton "Ish") Emery of Sunrise, FL; sisters-in-law and brothers-in-law, Agnes (Marcellus "Popeye') Korte of St. Rose, Betty (Bob) Usselmann of Aviston, and Anna Timmermann of St. Rose.

Roger retired from Scott Air Force Base as a barber after 50+ years of service and was a United States Army Veteran. He was a member of St. Boniface Catholic Church and the Germantown American Legion Post 325.

Funeral Mass of Christian Burial will be Tuesday, May 28, 2013 at 10:00 am at St. Boniface Catholic Church in Germantown with Fr. James Buerster officiating. Interment will follow in St. Boniface Cemetery, Germantown.

Visitation will be Monday, May 27, 2013 from 4:00-8:00 pm and again on Tuesday, May 28, 2013 from 8:00-9:45 am at the Moss Funeral Home in Germantown.

The Germantown American Legion will hold services at 7:00 pm Monday evening at the funeral home.

Memorials can be made to the Germantown American Legion and will be received at the funeral home.