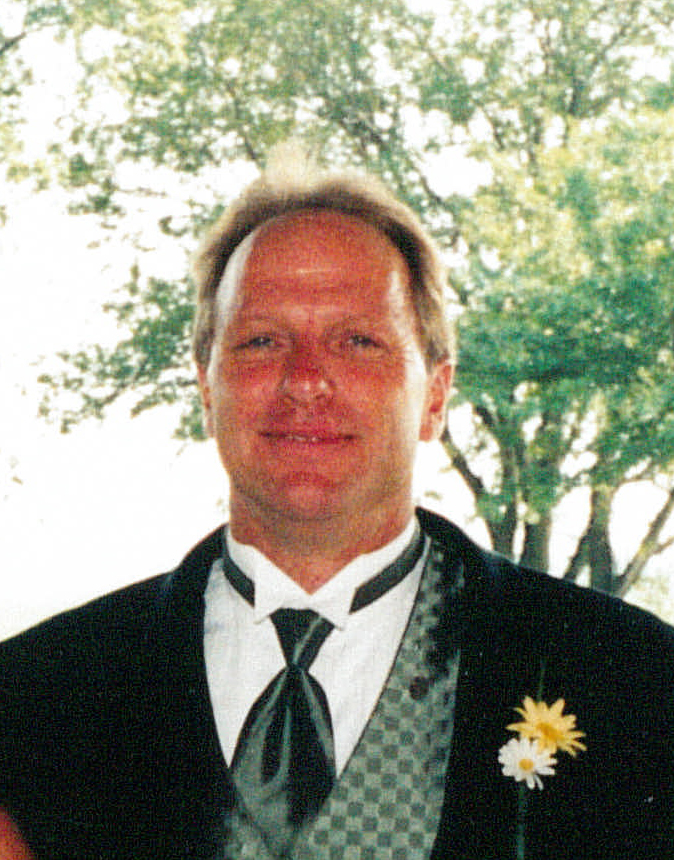 Roger D. "Dodge" Rolfingsmeier
Visitation Dates and Times

Friday December 6,
~4:00 to 8:000 PM~

Visitation Location

Moss Funeral Home, Breese
Service Location

No Services
Full Obituary

Roger D. "Dodge" Rolfingsmeier 54 of Breese died Sunday December 1, 2013 at his residence.

He was born October 22, 1959 in Breese to Marcellus "Bud" and Marcella "Mart" (Poelker) Rolfingsmeier: they preceded him in death.

Also preceded in death by a nephew Clint Benhoff.

Surviving are his step children Jessica Gebke, Lynette Gebke, Jackie Gebke, Joe Gebke, Tyler Eaton, Slade Eaton.

Brothers and sisters Kathy (Russell) Shubert of Okawville, Mark (Kathleen) Rolfingsmeier of Overland Park KS, Mary Jean (Mel) Benhoff of Breese, Carl (Karen) Rolfingsmeier of Breese, Marnell (Kevin) Kretschmer of Des Moines, IA

Nieces and nephews Melanie (Mike) Fruhwirth, Nathanial (Danielle) Schubert, Cort Rolfingsmeier, Katie McRoberts, Shauna McRoberts, Melissa (Kelvin) Winkeler, Kristine (Karl) Beer, Katelyn Benhoff, Cassie (Mike) Peppenhorst, Clay (Casey) Rolfingsmeier, Andrew Kretschmer, Ryan Kretschmer, Nile Kretschmer

Dodge currently worked at Clinton Seamless Guttering in Breese and previously with Arrow Group Industries in Breese.

Memorial Visitation will be held Friday December 6, 2013 from 4:00 to 8:00 PM at the Moss Funeral Home in Breese.