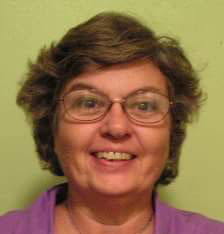 Rosann D. Gebke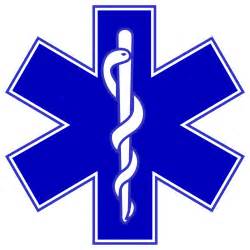 Visitation Dates and Times

Tuesday, September 26, 2017 9:00 a.m.-12:45 p.m.

Visitation Location

Moss Funeral Home, Breese
Service Date

Tuesday, September 26, 2017

Service Time

1:00 p.m.

Service Location

Moss Funeral Home, Breese
Full Obituary

Rosann D. Gebke, nee Huelsmann, age 62, of Breese, died Friday, September 22, 2017 at Breese Nursing Home.

Mrs. Gebke was born November 18, 1954 in Breese, a daughter of the late Eugene and Marcella, nee Schroer, Huelsmann.

In addition to her parents, she was preceded in death by brothers, Paul Huelsmann and Michael Huelsmann; brother-in-law, Michael Fitzgerald; and a step-grandson, Nathan Gebke.

She is survived by her husband Alvin J. Gebke of Breese, whom she married January 30, 1987 at St. Dominic Catholic Church in Breese; children, Michelle (Steven) Baehr of Breese and Robert Schaefer of Lebanon; step-children, Eva Gebke-Guthrie of Carlyle, Gerilyn Caldwell of Aurora, CO, Carolyn Gebke of Carlyle, Janice Gebke of Breese, and Paula Gebke of Centralia; 5 grandchildren, Hannah and Chloe Peek, Kylan, Aden, and Landen Schaefer; 9 step-grandchildren; 8 step-great-grandchildren; siblings, Francis (Agnes) Huelsmann of Aviston and Geri Fitzgerald of Waterloo; and nieces and nephews.

Rosann was a graduate of Mater Dei High School and later became an EMT. Along with her husband Al, she was employed with the Breese Ambulance Service where she was later given the title of Assistant Director and she retired in 2004.

Funeral Service will be Tuesday, September 26, 2017 at 1:00 p.m. at Moss Funeral Home in Breese with Fr. Patrick Peter and Deacon Linus Klostermann presiding. Interment will take place at a later date.

Visitation will be Tuesday, September 26, 2017 from 9:00 a.m.-12:45 p.m. at Moss Funeral Home in Breese.

Memorials may be made to the wishes of the family and will be received at the funeral home.