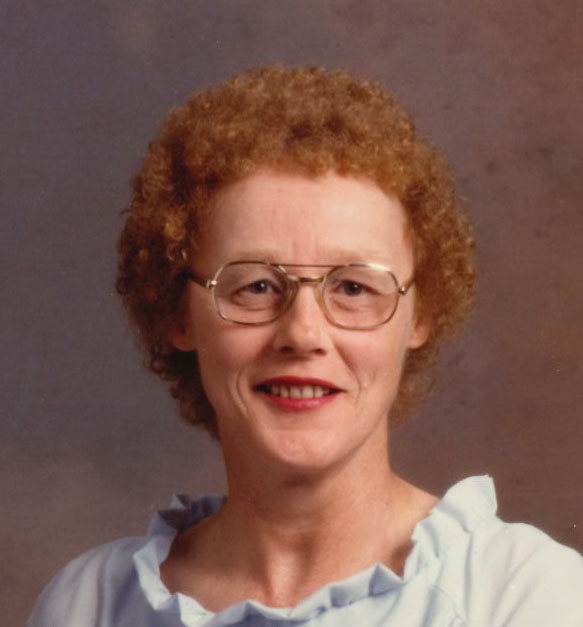 Rose Davis Forrest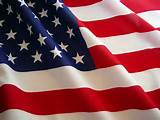 Service Date

PRIVATE SERVICE
Full Obituary

Rose Davis Forrest, age 83, of Trenton, passed away, Thursday, April 2, 2020 at Aviston Countryside Manor.

She was born June 15, 1936 in Birmingham, AL, the daughter of the late Rillar Farlandi Davis and Mary Elizabeth, nee Eddings, Davis.

In addition to her parents, she was preceded in death by her husband Delbert M. Forrest, whom she married April 19, 1955 at Keesler Air Force Base, MS and who died March 16, 2018; daughter, Sharon Elizabeth Petrie; brothers, Ronald F. Davis and Robert E. Davis; and dear friend Esther Breneman.

Surviving are her daughter, Sheila (Kenneth) Wagner of Shiloh; son-in-law, William Steven Petrie of Overland Park, Kansas; grandchildren, Grace Nicole (Mark) Gibson, William Matthew Petrie, Mary Elizabeth Petrie, Donald Michael Petrie, Tanner Wagner, Amy Wagner, and Ian Wagner.

Rose was a veteran of the United States Air Force, serving as an air traffic control operator from 1955-1958 and later was a homemaker.  She was a member of the Bethel United Methodist Church in Mascoutah and the Order of Eastern Star.  Rose enjoyed crossword puzzles, reading, sewing, and spending time with her family, especially her grandchildren.

All services will be private and interment will be in Trenton Cemetery.

Memorials may be made to any local food bank and will also be received through Moss Funeral Home in Trenton who is serving the family.