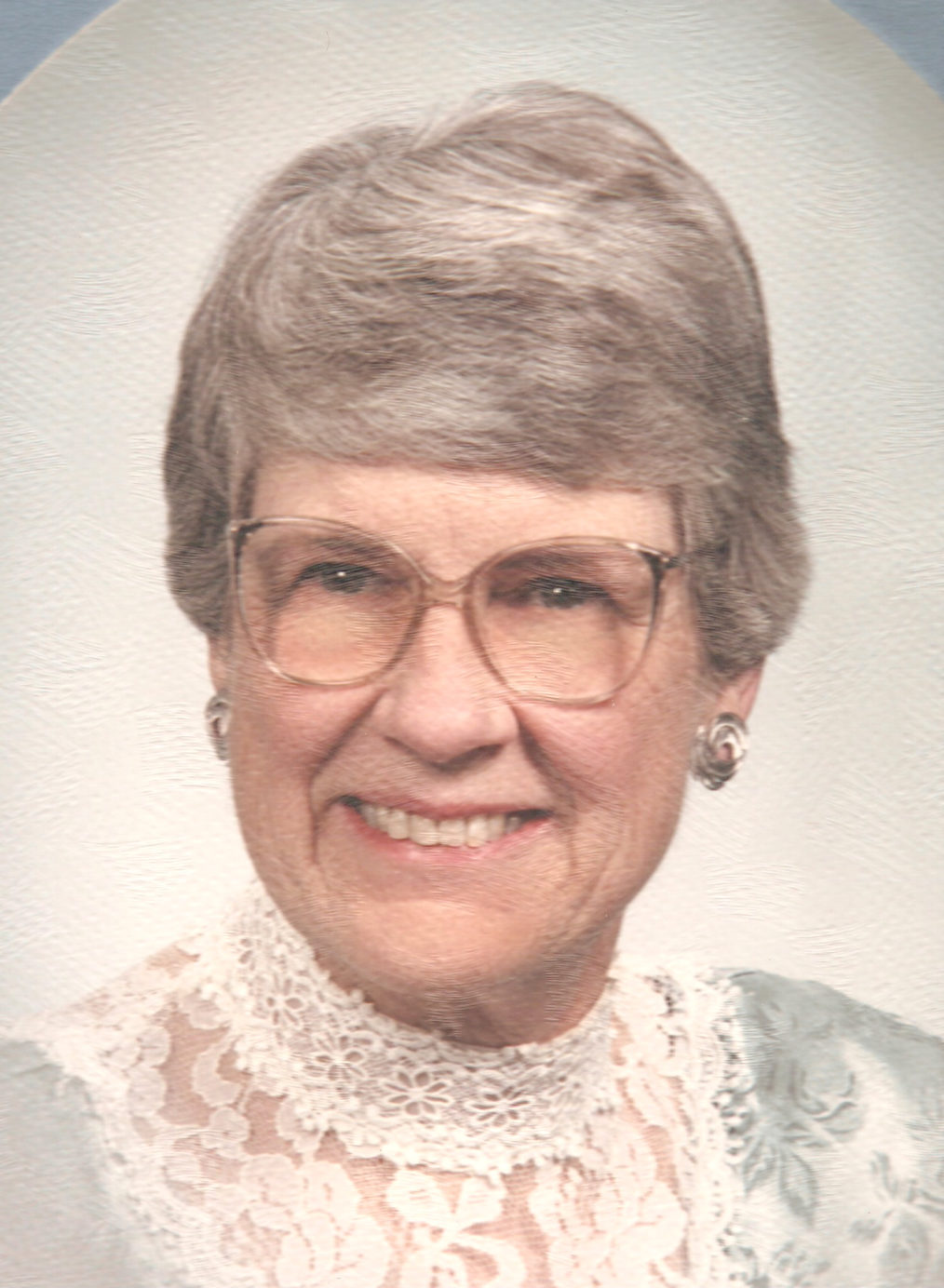 Rose F. Schumacher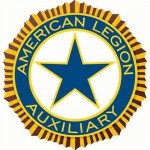 Visitation Dates and Times

Sunday, December 30, 2012 4:00-8:00 PM
Monday, December 31 9:30-11:00 AM

Visitation Location

St. Francis Catholic Church, Aviston, IL
Service Date

Monday, December 31, 2012

Service Time

11:00 AM

Service Location

St. Francis Catholic Church, Aviston, IL
Full Obituary

Rose F. Schumacher, nee Horstmann, 89, of Aviston, died Thursday, December 27, 2012 at Memorial Hospital in Belleville.

Mrs. Schumacher was born August 27, 1923 in St. Rose to Bernard "Ben" and Clara (Middeke) Horstmann; they preceded her in death.

She married Sylvester Schumacher on January 7, 1941 at St. Rose Catholic Church; he preceded her in death on March 28, 1971.

In addition to her parents and husband, she was also preceded in death by a son, Donald Schumacher; brothers, John Horstmann, Eugene Horstmann, Edwin Horstmann, and Vince Horstmann; a sister, Mary Buehne; sisters-in-law, Regina Horstmann, Dorothy Horstmann, and Martha Horstmann; brothers-in-law, Gus Buehne, Paul Netemeyer, Vince Poettker, and Norman Wilson; and sons-in-law, John Belter and Bernard Von Bokel.

Surviving are her children, Joan (George) Lepchenske of Aviston, Sr. Marie Celine, SSND (Bernice Schumacher) of St. Louis, MO, Mary (Ken) Bolhofner of Aviston, Sue (Dave) Betts of Brighton, Ken (Myra) Schumacher of Clayton, DE, Nancy (Peter) Koenig of Richmond, IL and Sharon (Amos) Watkins of St. Louis; a daughter-in-law, Janet (Lee) Hackle of Leavenworth, KS; 22 grandchildren and 24 great-grandchildren; sisters, Vera Netemeyer of Aviston, Bernice Poettker of Aviston, and Viola Wilson of St. Clair, MO; a brother-in-law and sisters-in-law, Pete and Irene Schumacher of Trenton and Marie Horstmann of Highland; and numerous nieces and nephews.

Rose was a homemaker and caregiver. She was a member of St. Francis Catholic Church and Altar Sodality in Aviston, Past President of the Aviston American Legion Post 1239 Auxiliary, Honorary Member of the St. Joseph's Hospital Auxiliary in Breese where she served as the treasurer, vice-president, president, and quilt committee chairman (25 years), and the Clinton County Farm Bureau. Rose loved to quilt, giving many to her family members and numerous charitable organizations. She also was a worldwide traveler, visiting all 50 states, Russia, Finland, Australia, New Zealand, Tahiti, Israel, Jordan, Egypt, most European Countries, and numerous others.

Mrs. Schumacher donated her body to St. Louis University School of Medicine and a Memorial Mass will be Monday, December 31, 2012 at 11:00 AM at St. Francis Catholic Church in Aviston with Fr. Daniel Friedman officiating.

Visitation will be Sunday, December 30, 2012 from 4:00-8:00 PM and again on Monday, December 31, 2012 from 9:30-11:00 AM at S. Francis Catholic Church in Aviston.

Memorials can be made to the School Sisters of Notre Dame or to the St. Joseph's Hospital Lights of Scholarships and will be received at the church or through Moss Funeral Home in Breese who is in charge of the arrangements.

A Prayer Service will be held at 7:00 PM and the Aviston American Legion Auxiliary Prayer will be at 7:30 PM Sunday Evening at the church.