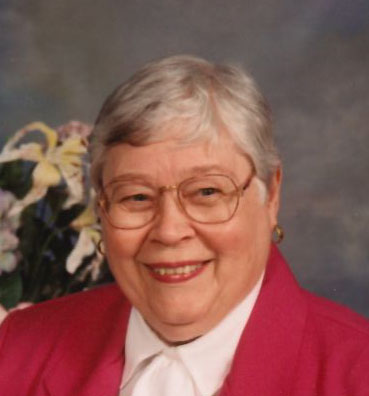 Rosemary F. Vierheller
Full Obituary

Rosemary F. Vierheller, nee Hendel, 94, of Trenton, IL died Monday, October 26, 2020.

Fortified with the Sacraments of Holy Mother Church.

Beloved wife of the late George E. Vierheller, our dear sister, sister-in-law, aunt, great aunt, great great aunt, and cousin.

Interment St Ferdinand Cemetery, Florissant, MO.

No Services.