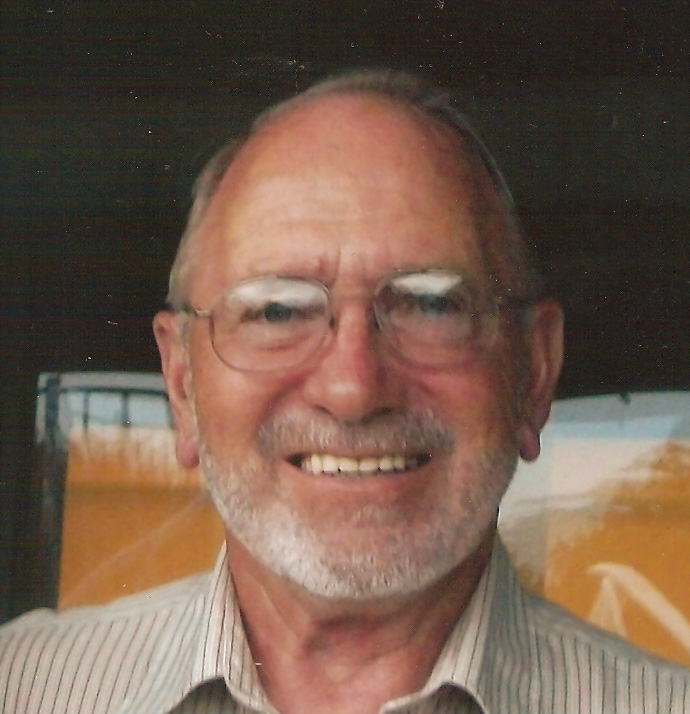 Russell A. Ritzheimer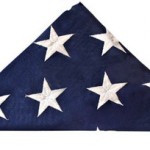 Visitation Dates and Times

Saturday, August 30, 2014 10:a.m.-1:00 p.m.

Visitation Location

First United Methodist Church, Trenton
Service Date

Saturday, August 30, 2014

Service Time

1:00 p.m.

Service Location

First United Methodist Church, Trenton
Full Obituary

Russell A. Ritzheimer, 75, of Trenton, died Monday, August 25, 2014 at his residence.

Mr. Ritzheimer was born January 18, 1939 in Trenton to Oscar and Clara (Haas) Ritzheimer; they preceded him in death.

In addition to his parents, he was also preceded in death by daughters, Connie Ritzheimer and Tracy Ritzheimer; a son, Rodney Ritzheimer; brothers, Richard Ritzheimer and Raymond Ritzheimer; sisters-in-law, Joanne Ritzheimer, Doris Ritzheimer, and Barb Rakers; and brothers-in-law, Loren Holzinger and Roger Rakers.

He married Sis Rakers on August 22, 1959 at St. Mary's Catholic Church in Trenton; she survives in Trenton.

Also surviving are his children, Randy (Ashley) Ritzheimer of Trenton, Wendy Schrage of Colorado Springs, CO, and Jeff (Jeannie) Ritzheimer of Austin, TX; 6 grandchildren, Sheldon (Mike) Pagano, Reid Ritzheimer, Amanda (Chuck) Klausmeier, Julie (Chuck) Doolin, Simone Ritzheimer, and Celeste Ritzheimer; 3 great-grandchildren, Hayden and Hunter Klausmeier, and Kane Doolin; his siblings, Emma Lou Holzinger of Highland, Roger (Katie) Ritzheimer of Breese, and Ralph (Bonnie) Ritzheimer of Breese; and brothers-in-law and sisters-in-law, Albin Rakers of Montgomery City, MO, Tom (Sharon) Rakers of Trenton, Arlene (Jim) Booker of Powhatan, VA, Lester (Nancy) Rakers of Trenton, Sharon (Ron) Gerstner of Trenton, and Gerri (Glen) Knoephlein of Montgomery City, MO.

Russell was a veteran of the United States Navy and he retired from fuel maintenance for the United States Government, operated R & R Landscaping for over 20 years, and was a former co-owner of the Trenton House Restaurant.

He was a member of the First United Methodist Church in Trenton, Trenton Park Boosters, and a former member of the Trenton Nut House Club and the Sugar Creek Fire Protection District.

Visitation will be Saturday, August 30, 2014 from 10:00 a.m. to 1:00 p.m. at the First United Methodist Church in Trenton.

Memorial service will be at 1:00 p.m. at the First United Methodist Church in Trenton with Rev. Mike Rucker officiating.

In lieu of flowers, memorials can be made to the Trenton Park Boosters and will be received at the church of through Moss Funeral Home in Trenton who is in charge of the arrangements.