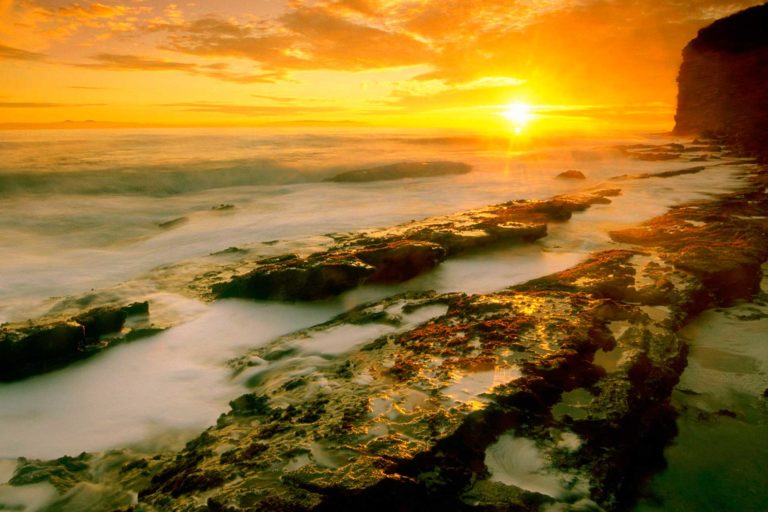 Russell C. Johnson Sr.
Visitation Dates and Times

Cremation burial at Bethel Cemetery
in Danville, IL
at a later date in
Full Obituary

Russell C. Johnson Sr. 77 of Bartelso died Saturday January 12, 2013 at his residence.

He was born December 18, 1935 in Trinidad, CO, to Russell and Mary Grace (DiFatta) Lawson: they preceded him in death.

He married Ina Lucille Tallman June 20, 1959 at St. Bruno Church, Chicago and she preceded him in death June 28, 1994.

Also preceded in death by a son Christopher Johnson, a half brother James Leacy.

Surviving are his children Russell C. (Kelly) Johnson Jr of North Glen, CO, Thomas (Barb) Johnson of Bartelso

Daughter-in-law Carol (Billy) Garrison of Mt. Vernon

8 grandchildren and 5 great grandchildren

A brother James (Ann) Rumsey of Bonners Springs, KS

A sister Jane Ziemer of Kansas

Half sisters Mary Leacy of Stockton, Margaret Burkett of Las Vegas, NV, Kay Adams of Edgewood, KY

Russell was a short order cook at the Centralia House, Valbos Restaurant in Germantown and a clerk at the Towne Pump in Bartelso.

A cremation burial will be held at a later date at the Bethel Cemetery in Danville, IL.