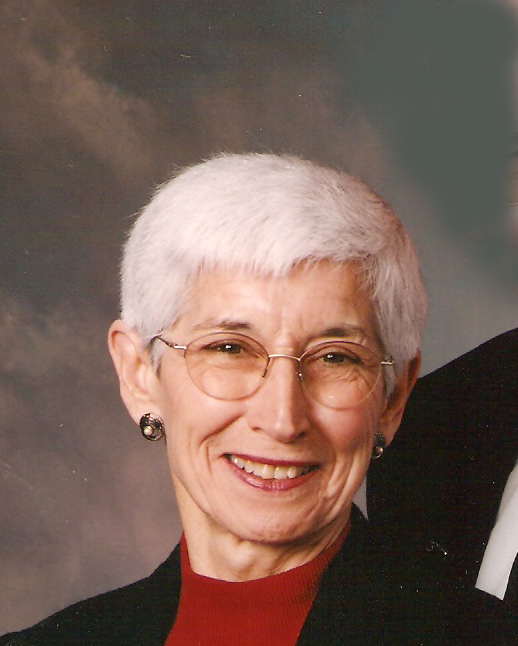 Ruth A. Wood
Full Obituary

Ruth A. Wood, nee Woolever, 79, of Breese, died Sunday, February 2, 2014 at her residence.

Mrs. Wood was born August 9, 1934 in Wayne City, IL to Noel and Zelma (Buchanan) Woolever; they preceded her in death.

In addition to her parents, she was also preceded in death by brothers, Harold and Howard Woolever; a son in law, Bernardo Tehandon; and a sister-in-law, Cleta Woolever.

She married Byford E. Wood, DVM on August 15, 1951 in Wayne Co, IL; he survives in Breese.

Also surviving are her children, Jerry (Melanie) Wood of Smithton, LuAnn Wood of St. Rose, IL, Vance Wood of Beckemeyer, IL and Tracy Vicente of Centralia, IL; 5 grandchildren, Keith (Leah) Wood, Erin Wood, Adrian Tehandon, Sarah Mueller, and Trinidad Vicente; and 2 great-grandchildren, Drake and Betsy Wood; a step-grandson, Jorge (Fabian) Tehandon; 2 step-great-grandchildren, Jacinia and Gerardo Tehandon; and a sister-in-law, Donna Woolever of Blue Mound, IL.

Ruth was a homemaker and a member of the American Veterinary Medical Association Auxiliary, the Illinois State Veterinary Medical Association Auxiliary, and was an associate member of St. Joseph's Hospital Auxiliary since 1969.

A private memorial service will take place at a later date.

Memorials can be made to the Donor's choice and will be received through Moss Funeral Home in Breese who is in charge of the arrangements.