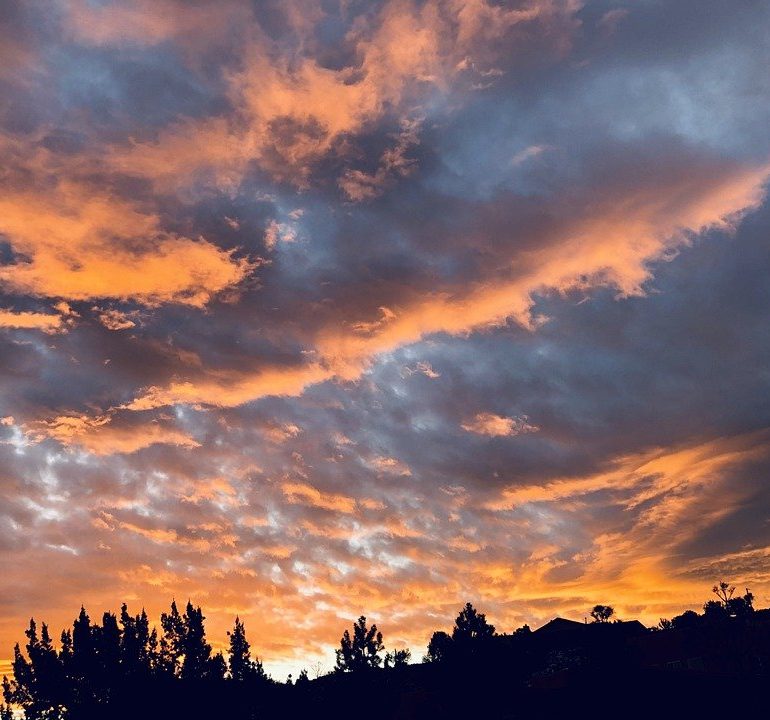 Sandy Sellers
Full Obituary

Sandy Sellers, nee Willis, was born on April 5, 1948, in Baltimore Maryland to Richard H. D. Willis, III and Norma Willis, nee Kohrs.  

 Her youth was spent in various locations, including Baltimore, Peoria, and St. Louis.  She married her husband, Colby Sellers in 1974 and after short stays in Chicago and Highland they settled in Macomb, Illinois where they raised their two sons, James and Colby, Jr. (Cole).  

 While in Macomb, Sandy first worked as an Administrative Assistant before embarking on a new journey.  While holding a full-time job, she went back to school, first graduating Summa Cum Laude with a degree in Psychology, and then gaining her Master's degree in Counseling.  Sandy went on to work at McDonough District Hospital as a Behavioral Health Counselor before taking on a private practice.  She touched countless lives, specializing in eating disorders and addictions.  In addition to one-on-one counseling, she thrived in group settings, helping people engage with a community to work towards becoming a better version of themselves.  

 After retiring, she and her husband, Colby, continued in Macomb for a few years before moving first to Ames, Iowa, then back to Lebanon, and then Breese.  

 Sandy was widowed in 2019 when Colby succumbed to brain cancer in May of that year.  That Fall, she moved one last time.  Chicago was the final destination.  While in Chicago, Sandy quickly made her presence felt at her retirement community, The Breakers at Edgewater Beach.  Also a painter, her art was a hit at the Breaker's art studio, where a few pieces of her work will stay.  Sandy was very active, participating in church services, bingo, gardening, board games, outings to the opera and other Chicago landmarks, but her favorite was her bi-weekly improv class where her wit and humor was on full display with her many friends.  

 On Monday, October 10th, after a string of complications, Sandy passed away at St. Francis Hospital in Evanston, IL.  Sandy was preceded in death by her husband and their second son Byron.  She is survived by her eldest son, James, his wife Stephanie, their son Owen and daughter Zoe, and her youngest son Colby, Jr., and his wife Michelle.  

 Services will take place in Breese at date to be determined.