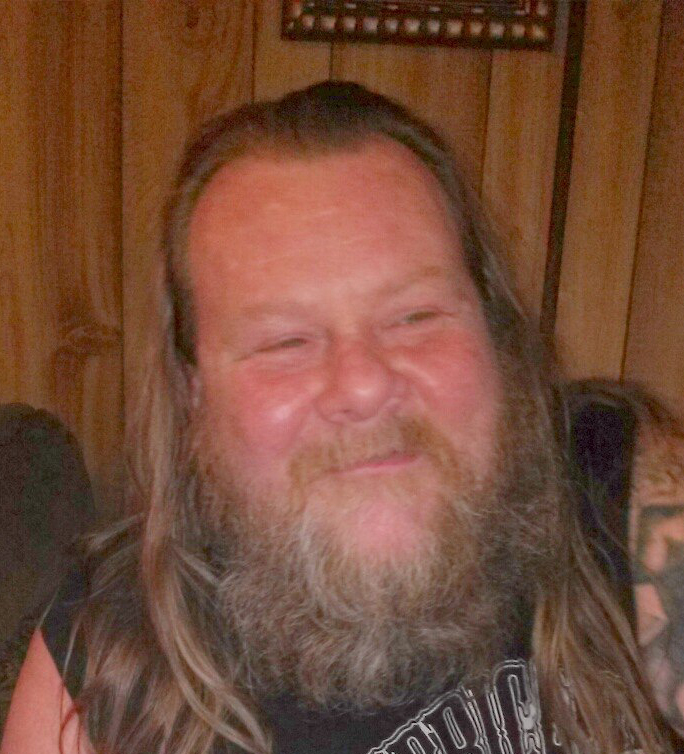 Scott J. Fritz
Visitation Dates and Times

Monday, February 26, 2018 5:00-7:00 p.m.

Visitation Location

Life Church, 16580 Old State Rd., Carlyle, IL 62231
Service Date

Monday, February 26, 2018

Service Time

7:00 p.m.

Service Location

Life Church, 16580 Old State Rd., Carlyle, IL 62231
Full Obituary

Scott J. Fritz, age 52, of Beckemeyer, died Monday, February 19, 2018 at St. Louis University Hospital in St. Louis.

Mr. Fritz was born August 7, 1965 in St. Louis to the late Frances Fritz.

He is survived by his children, Amber Walker of Centralia, Amy Adamson of Fairview Heights, Ronald Geiser of Carlyle, Crystal Wallace of Carlyle, Breezy Fritz of Carlyle, and Brittany Fritz of Beckemeyer; 6 grandchildren, Adan, Blaire, Jerry III, Keira, Alivia, and Blake; and siblings.

Scott was a member of Life Church in Carlyle and volunteered at Matthew 25 Food Pantry.

Funeral Service will be Monday, February 26, 2018 at 7:00 p.m. at Life Church, 16580 Old State Rd., Carlyle, IL 62231 with Pastor Jason McIntosh officiating.

Visitation will be Monday, February 26, 2018 from 5:00-7:00 p.m. at the church.

Memorials may be made to the family and will be received at the church or through Moss Funeral Home, 535 N. 5th, Breese, IL who is serving the family.