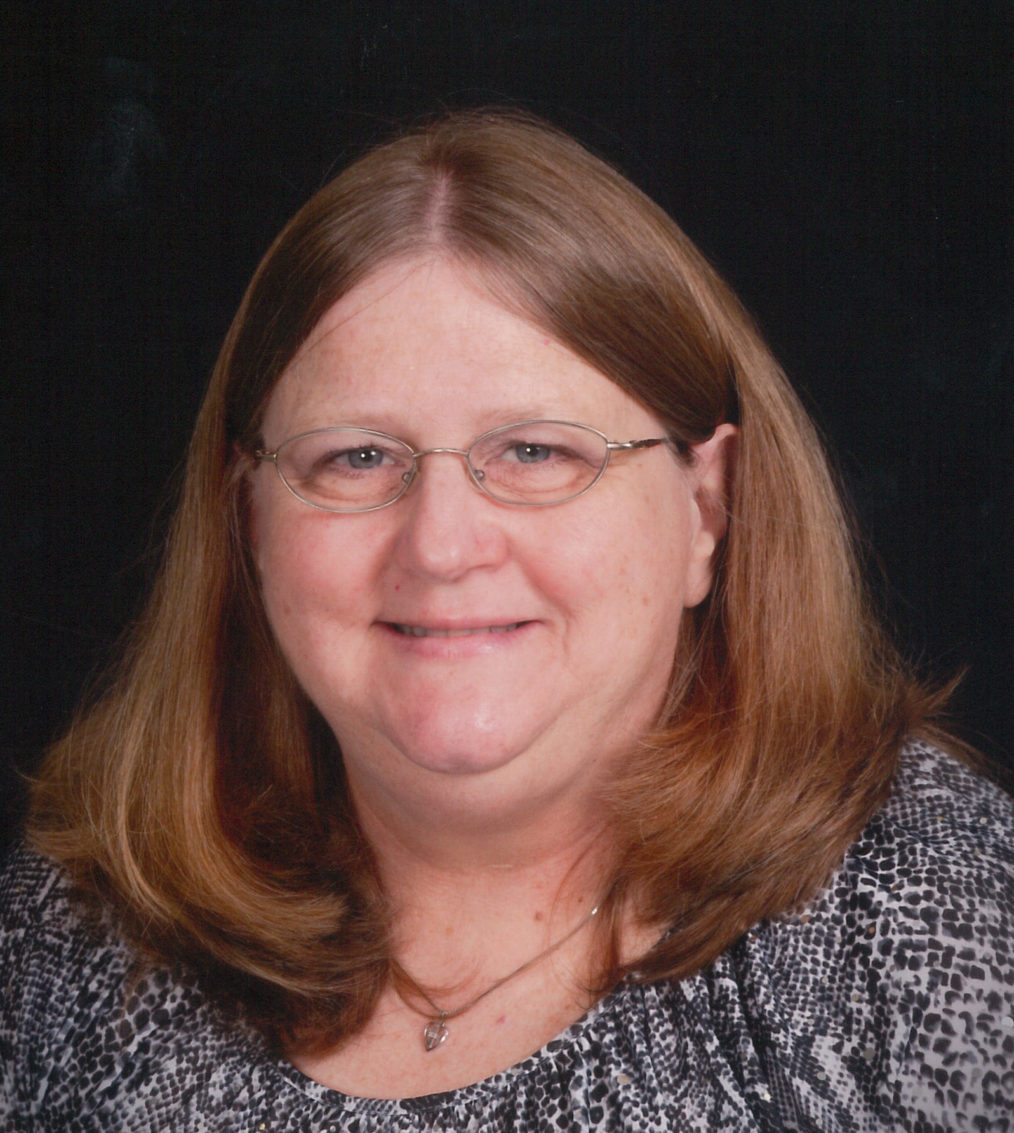 Shirley A. Haas
Visitation Dates and Times

Thursday, June 21, 2018 4:00-8:00 p.m.
Friday, June 22, 2018 8:30-9:15 a.m.

Visitation Location

Moss Funeral Home, Trenton
Service Date

Friday, June 22, 2018

Service Time

10:00 a.m.

Service Location

St. Mary Catholic Church, Trenton
Full Obituary

Shirley A. Haas, age 65, of Trenton, died Monday, June 18, 2018 at her home.

Mrs. Haas was born December 28, 1952 in Granite City, a daughter of the late Garnett and Margaret, nee Thomas, Williams.

In addition to her parents, she was preceded in death by her father-in-law and mother-in-law, Frank and Angela, nee Berkemann, Haas; and brothers-in-law and a sister-in-law, Dennis Haas, and Mary Louise "Missie" Dumstorff and her husband Bill "Moose".

Surviving are her husband Jim Haas of Trenton, whom she married June 16, 1972 at St. Mary Catholic Church in Trenton; children, Mark (Valerie) Haas, Theresa "Terri" Haas, David Haas all of Trenton, and Andrew Haas of Highland; 6 grandchildren, Adam, Noah, and Judah Haas and Chloe, Caden, and Claire Conner; sisters, Kathy (Joel) Boyce of Willamina, OR, Rita (James) Hearn, Karen (Steve) Trask, and Linda (Glen) Winter all of Granite City; sisters-in-law and brothers-in-law, Kathleen (Victor) Diepholz of Troy and Franny (Leo) Demkey of Hayworth; and numerous nieces, nephews, and cousins.

Shirley formerly worked as a secretary for the Chapel at Scott Air Force Base and was a member of St. Mary Catholic Church in Trenton. She enjoyed fishing, baking, crafts, and anything artistic, especially oil paintings and stained glass. Her greatest love was spending time with her grandchildren.

Funeral Mass of Christian Burial will be Friday, June 22, 2018 at 10:00 a.m. at St. Mary Catholic Church in Trenton with Fr. Joseph Rascher presiding. Interment will follow in St. Mary Cemetery, Trenton.

Visitation will be Thursday, June 21, 2018 from 4:00-8:00 p.m. and again on Friday, June 22, 2018 from 8:30-9:45 a.m. at Moss Funeral Home in Trenton.

Memorials may be made to the American Cancer Society and will be received at the funeral home.