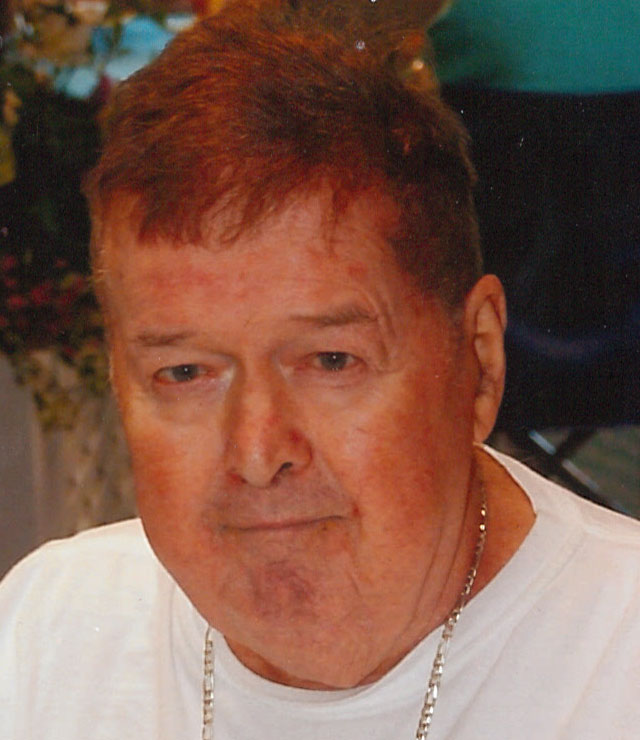 SSgt. John D. Kuziel, USAF (Ret.)
Visitation Dates and Times

PRIVATE GRAVESIDE SERVICE
JEFFERSON BARRACKS NATIONAL CEMETERY
Full Obituary

SSgt. John D. Kuziel, USAF (Ret.), age 85 of Aviston, born July 6, 1930 in Chicago, IL to the late John E. and Mabel, nee Wade, Kuziel, died Wednesday, April 20, 2016 at Aviston Countryside Manor.

In addition to his parents, he was also preceded in death by his wife, Etsuko, nee Shimada, Kuziel, whom he married August 28, 1950 in Tokyo, Japan, and she died June 8, 1987; a granddaughter, Kimberly Antoinette Kuziel; and a brother, Ed Kuziel.

Surviving are his children, Mary (Jerry) Hemmen of St. Louis, MO, John (Dana) Kuziel of Highland, CA, James (Janice) Kuziel of Johnson City, TN, Jerry (Kathy) Kuziel of Kirkwood, MO, and Jesse (Amanda) Kuziel of Cave Creek, AZ; grandchildren, Kathy Yoder, Chris (Kelly) Yoder, Stacy (Robert) Peterson, Jonathan (Amanda) Kuziel, Nevada Smith, Maddy Kuziel, Libby Kuziel, Jason Kuziel, Bradley Kuziel, Jeffrey Kuziel, Olivia Kuziel, and Connor Kuziel; great-grandchildren, Jordan Yoder, Jolissa Yoder, James Kuziel, and Nyla Kuziel; a sister, Mary Alice (Harold) Waymire of Charlotte, NC; a sister-in-law, Mary Edna Kuziel of Chicago; and longtime friend, Carole Richardson of Trenton.

John retired with the rank of SSgt. after serving 20 years with the United States Air Force. He was an avid St. Louis Cardinals fan and also a member of the Elks, Shriners, and the Masonic Lodge.

A private graveside service will be held at Jefferson Barracks National Cemetery with Rev. Doug Anders officiating.

Memorials may be made to the Aviston Countryside Manor Activity Fund and will be received through Moss Funeral Home in Breese who is handling the arrangements.