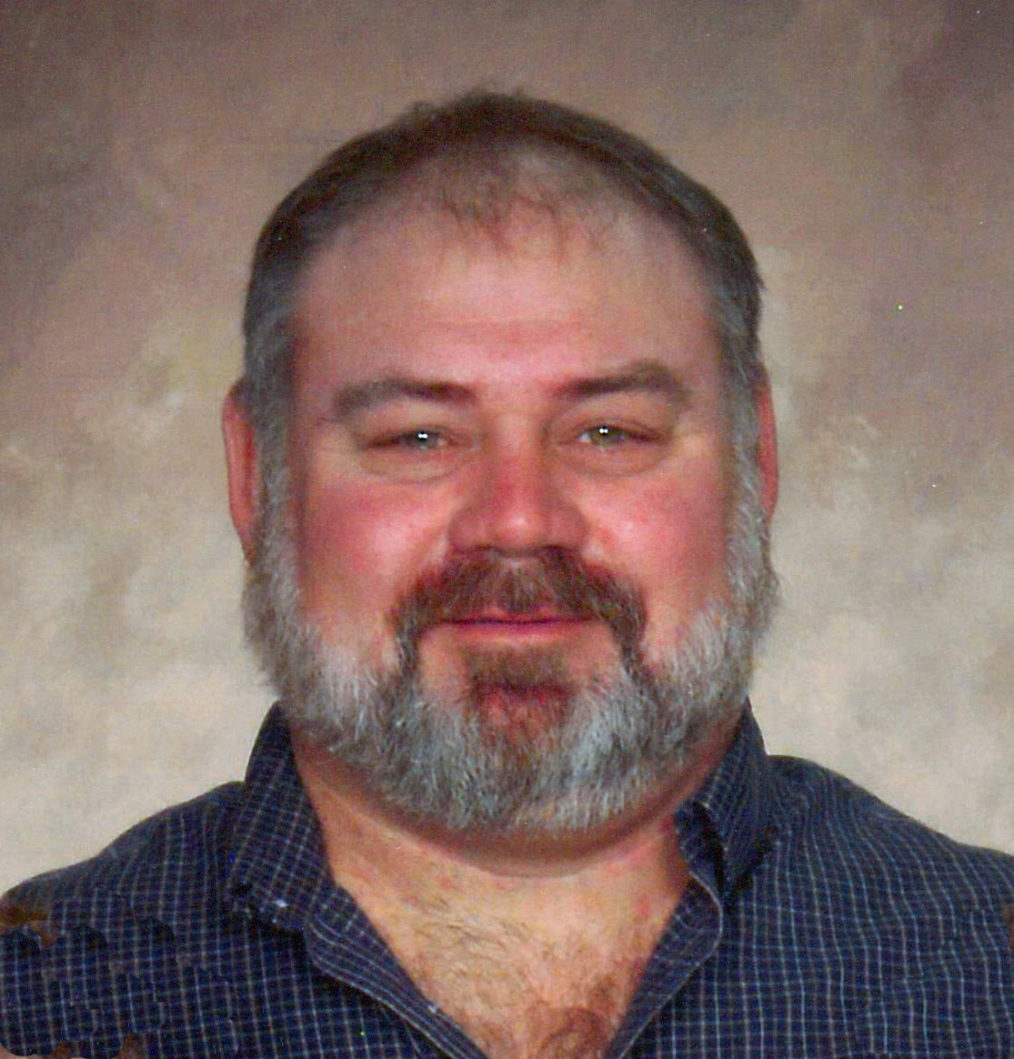 Stacy J. Winkeler
Visitation Dates and Times

Friday, February 3, 2017 3:00-6:45 p.m.

Visitation Location

Moss Funeral Home, Breese
Service Date

Friday, February 3, 2017

Service Time

7:00 p.m.

Service Location

Moss Funeral Home, Breese
Full Obituary

Stacy J. Winkeler, age 48 of Breese, born October 2, 1968 in Breese, a son of Joseph and Margaret, nee Nordmann, Winkeler of Breese, died Wednesday, February 1, 2017 at his home surrounded by his family.

In addition to his parents, he is also survived by his wife, Anna, nee Holtgrave, Winkeler of Breese whom he married September 16, 2000 at St. Augustine Catholic Church in Breese; his sons, Joseph and Jeffrey Winkeler; siblings, Suzanne (Kurt) Muehlher of Columbia and Shawn Winkeler of Centralia; his mother-in-law, Barbara, nee Kessler, Holtgrave of St. Rose; sisters-in-law and brothers-in-law, Joseph (Denise) Holtgrave of Germantown and Cindy (Terry) Albers of Bartelso; and numerous aunts, uncles, and cousins.

He was preceded in death by his grandparents, Frank and Evelyn, nee Kueneke, Nordmann and Albert and Helen, nee Budde, Winkeler; and his father-in-law, Eugene "Butch" Holtgrave.

Stacy was a carpenter for Vee-Jay Cement Construction in St. Louis and was a member of the Carpenters Local 662-St. Louis. He enjoyed playing golf, hunting, and fishing.

A Memorial Service will be held Friday, February 3, 2017 at 7:00 p.m. at the Moss Funeral Home in Breese with Pastor Levi Hart officiating.

Visitation will be Friday, February 3, 2017 from 3:00-6:45 p.m. at the Moss Funeral Home in Breese.

In lieu of flowers, plants, and other gifts, the family suggests memorials to be made to Joseph and Jeffrey's Education fund (please make checks payable to Anna Winkeler), the Jared Burke Foundation, or to the donor's choice and will be received at the funeral home.