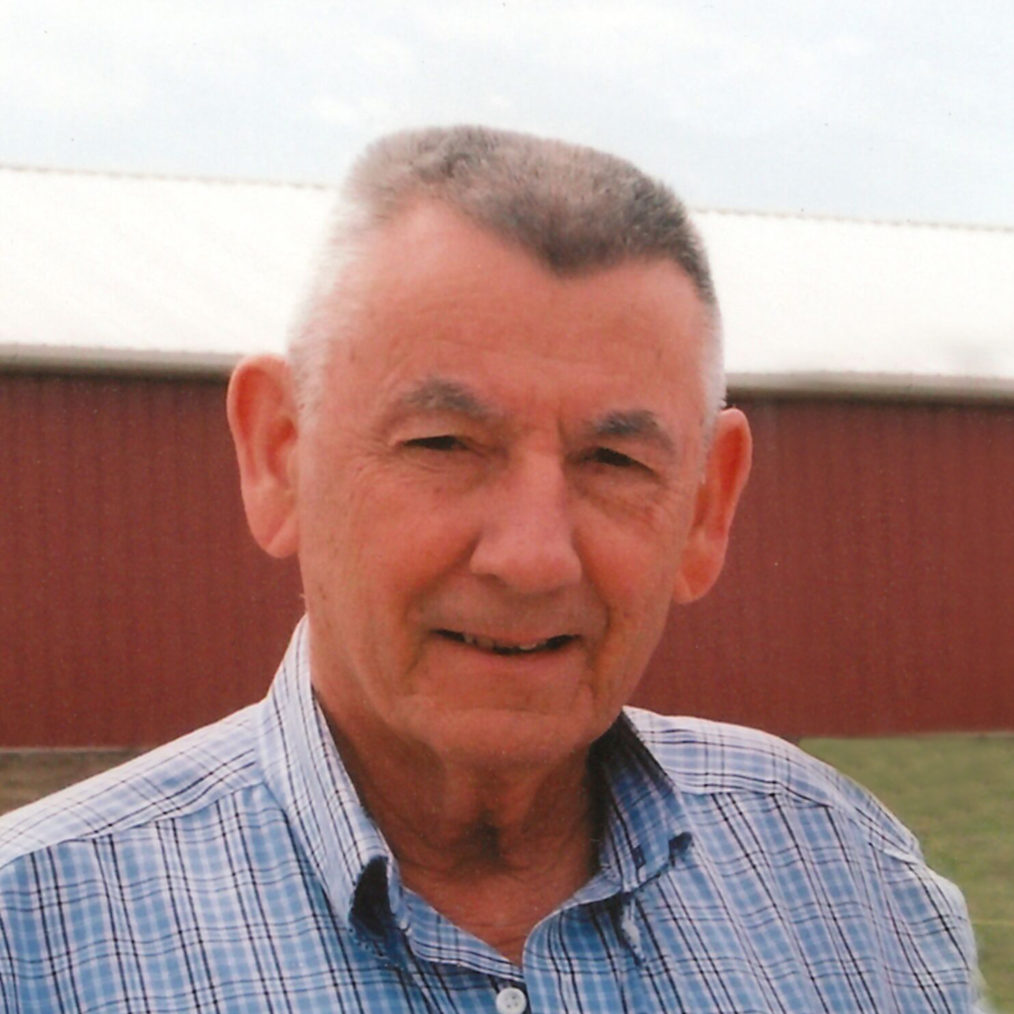 Stanley D. Smedley, Jr.
Service Location

Celebration of Life Service at a later date
Full Obituary

Stanley D. Smedley, Jr., age 89, of Breese, passed away on Sunday, November 14, 2021 at Crossroads Community Hospital in Mt. Vernon.

He was born November 10, 1932 in Chicago, son of the late Marjorie, nee Headford, and Stanley D. Smedley, Sr.

In addition to his parents, he was preceded in death by his wives, Edna Mangan and Sherri Bauer; grandson Justin Smedley; and siblings Susie Meyers, Debbie Morris, Bobby Smedley, Alice "Chubby" Huffer, and Ronnie Smedley.

Stanley is survived by his children, Rickey Smedley of Tullahoma, TN, Pamela (Laura Latko) Bisbee of Breese, David (Kim) Smedley of California, and Karen Kreider of Hawaii; grandchildren Stacey (Joseph) Smothers, Tyler Smedley, Brooke Smedley, Jill (Jimmie) Meyers, and Megan Kreider; five great-grandchildren; and siblings Everett "Buster" (Judy) Smedley of Arizona and Tommy (Dorothy) Smedley of Alabama.

Stanley was a veteran of the United States Army and later was an over the road truck driver for Consolidated Freightways.

A Celebration of Life Service will be held at a later date.

In lieu of flowers, plants, and other gifts, memorials may be made to a charity of donor's choice and will be received by mail, Moss Funeral Home 535 N. 5th St. Breese, IL 62230, who is serving the family.