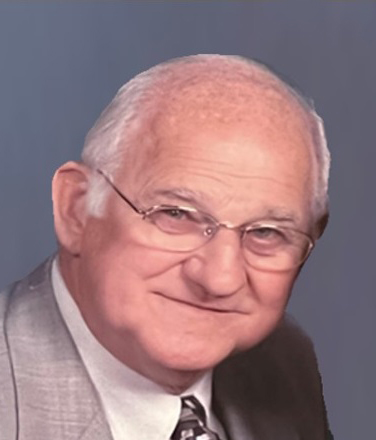 Stanley P. Niebur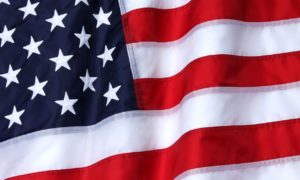 Full Obituary

Stanley P. Niebur, originally of Breese, IL, passed away Friday, August 5, 2022, at Trinity Hospital in Florida surrounded by his loving wife and children.

Stan was born January 23, 1939, to Joseph and Margaret (Maue) Niebur in Breese, IL. He married Jane Kniepmann on June 1, 1968 and spent the next 54 years of their lives together. While raising their two children in Breese, Stan worked at Coin Acceptors in St. Louis, retiring after over 25 years with the company. The first years of retirement were spent traveling and spending time in the ever-changing home cities of their sons and their new families, before ultimately settling down in a retirement community in Trinity, Florida in 2014. The last 8 years were spent developing new and close friendships in their "active adult" community and traveling around the state.

Stan was preceded in death by his parents, Joseph and Margaret (Maue) Niebur; brothers Cletus (Florence) Niebur and Clarence (Marie) Niebur; sister Celestine Niebur; daughter-in-law Susan (Mahan) Niebur; sisters-in-law Mary (Alfred) Hammer, Marcella (Owen) Brendel, Ann (Orville) Litteken, Rose (Marvin) Sudholt, Martha ("Mick") Bellm, and Rita (Edgar) Liening; brothers-in-law Edward (Norene and Beatrice) Kniepmann, Joseph (Theresa and Patricia) Kniepmann and Francis Lechner.

Stan is survived by his wife Jane; children Craig (Lori) and Curt (Michelle); grandchildren Grace, Lily, Andrew, and Matthew; step grandchildren Sydney and Zachary; sister-in-law Bernadette Lechner; and numerous nieces and nephews.

A celebration of life will be held in his honor on Friday, August 19th at 1:00 pm at Trinity Memorial Gardens Funeral Home in Trinity, FL, with a reception immediately following.

In lieu of flowers, memorials can be made to Mater Dei Catholic High School in Breese, IL.