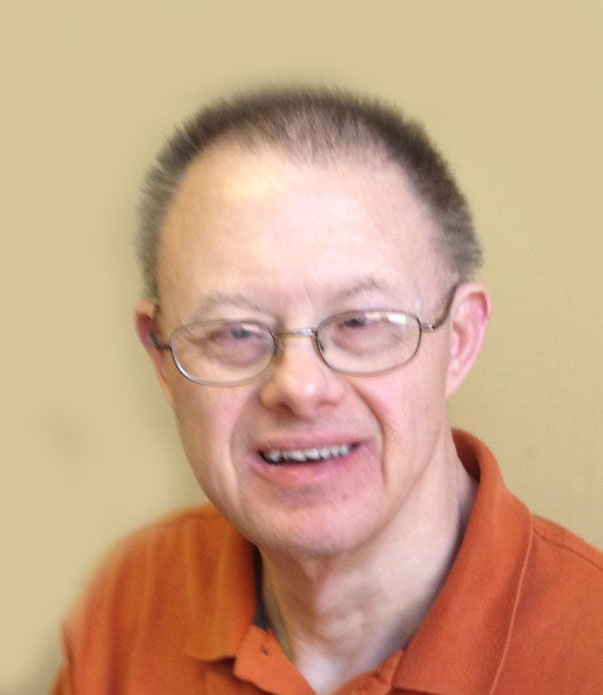 Stephen C. Timmermann
Visitation Dates and Times

Sunday, July 17, 2016 3:00-7:00 p.m.
Monday, July 18, 2016 8:00-9:30 a.m.

Visitation Location

Moss Funeral Home, Breese
Service Date

Monday, July 18, 2016

Service Time

10:00 a.m.

Service Location

St. Dominic Catholic Church, Breese
Full Obituary

Stephen C. Timmermann, age 57 of Breese, born December 22, 1958 in Breese to Madelyn, nee Prediger, and the late Ralph Timmermann, died Friday, July 15, 2016 at St. Elizabeth's Hospital in Belleville.

In addition to his father, he was also preceded in death by his maternal grandparents, Ralph and Ethel, nee Parker, Prediger; his paternal grandparents, Charles and Bertha, nee Niemann, Timmermann; and aunts and an uncle, Mary and Bill Kuhl, and Rita Taylor.

Surviving is his mother, Madelyn Timmermann of Breese; siblings Brian (Nina) Timmermann of Commerce, MI, Patrick (Linda) Timmermann of Breese, Timothy (Nancy) Timmermann of Monticello, and Cindy Timmermann of Rochester; nieces and nephews, Tia, Ty, Justin, Cole, Drew, Samantha, and Colten Timmermann and Blake Deiters; uncles and aunts, Jim (Cathy) Prediger of Glen Carbon, Chris (Ken) Van Sickle of Great Falls, MT, Tom Timmermann of Novi, MI, Charles (Debbie) Timmermann of Waxahachie, TX, Richard (Sue) Timmermann of Pittsboro, IN, Donald (friend Sandy Deien) Timmermann of Breese, and Jim Taylor of Breese.

Steve was a graduate of Carlyle High School and was currently employed at Community Link in Breese where he was very involved with the Buddy Walk and was the leader of "Team Torino". He brought a smile to all who knew him and will be sadly missed, especially at the CILA Home in Breese where he lived with all "his girls". He enjoyed bowling and billiards, and was a huge St. Louis Cardinals and Rocky Balboa fan.

He was a member of St. Dominic Catholic Church in Breese, Breese Knights of Columbus Council 2869 where he was the inside guard for many years and was also known as "Mr. Tootsie" for his participation with the Tootsie Roll drive, and was an honorary member of the St. Joseph's Hospital Auxiliary.

A Memorial Mass will be Monday, July 18, 2016 at 10:00 a.m. at St. Dominic Catholic Church in Breese with Fr. Patrick Peter and Deacon Linus Klostermann presiding. A private interment will take place in St. Dominic/ St. Augustine Cemetery in Breese at a later date.

Visitation will be Sunday, July 17, 2016 from 3:00-7:00 p.m. and again on Monday, July 18, 2016 from 8:00-9:30 a.m. at the Moss Funeral Home in Breese.

The Breese K of C will hold services at 6:00 p.m. Sunday evening at the funeral home.

Memorials may be made to Community Link and will be received at the funeral home.