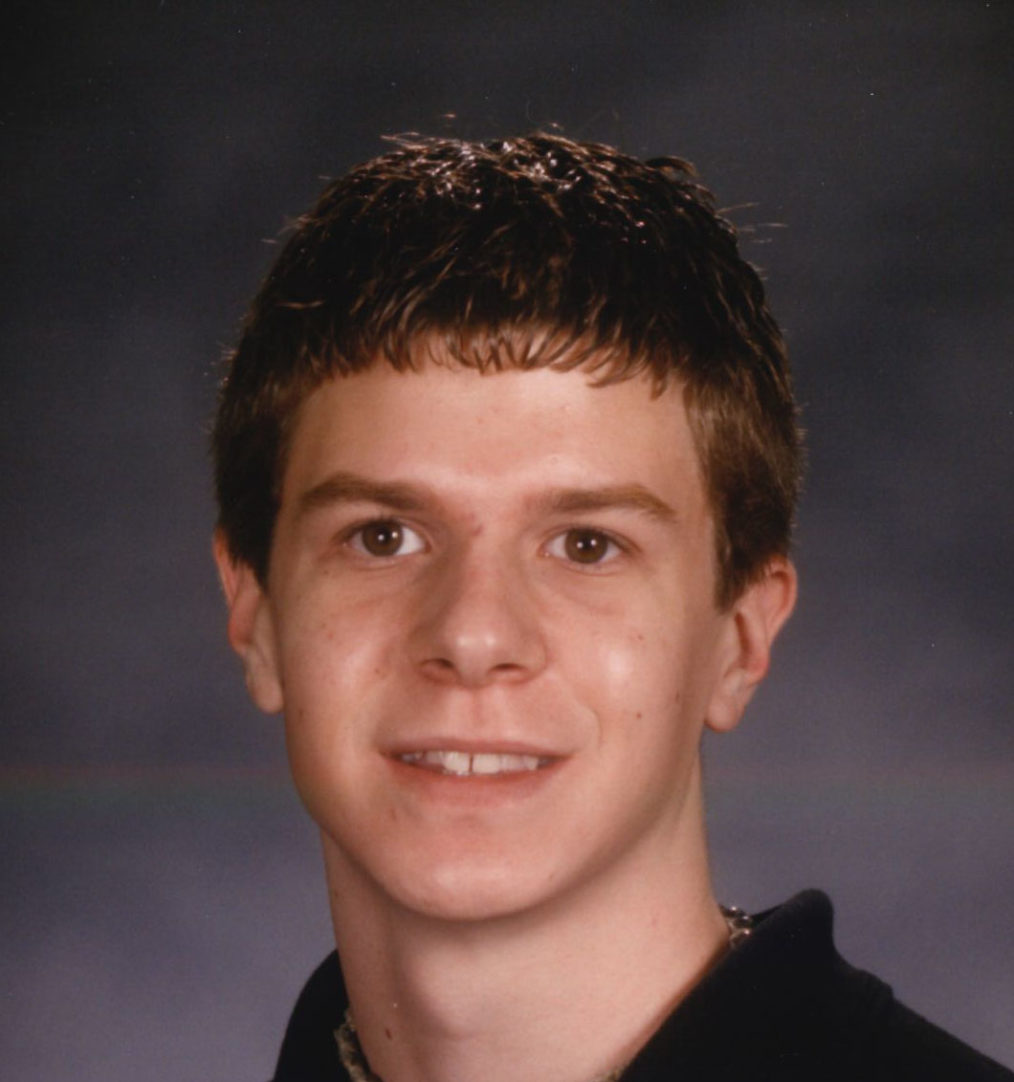 Stephen G. Eveland
Service Date

Private Services
Full Obituary

Stephen G. Eveland, age 39, of Trenton, born November 30, 1980 in Wiesbaden, Germany, the son of Eugene and Sandra, nee Griesbaum, Eveland of Trenton, passed away Tuesday, April 21, 2020 at his home.

He was preceded in death by his grandparents, Stephen and Irene, nee Boray, Eveland and Roy and Freida, nee Baer, Griesbaum.

Stephen formerly worked as a welder for KMK Metal Fabricators in Trenton and he enjoyed playing chess, history, astronomy, and listening to heavy metal music.

All services will be private and memorials may be made to the Clinton County Humane Society or to a charity of the donor's choice and will be received through Moss Funeral Home in Trenton who is serving the family.